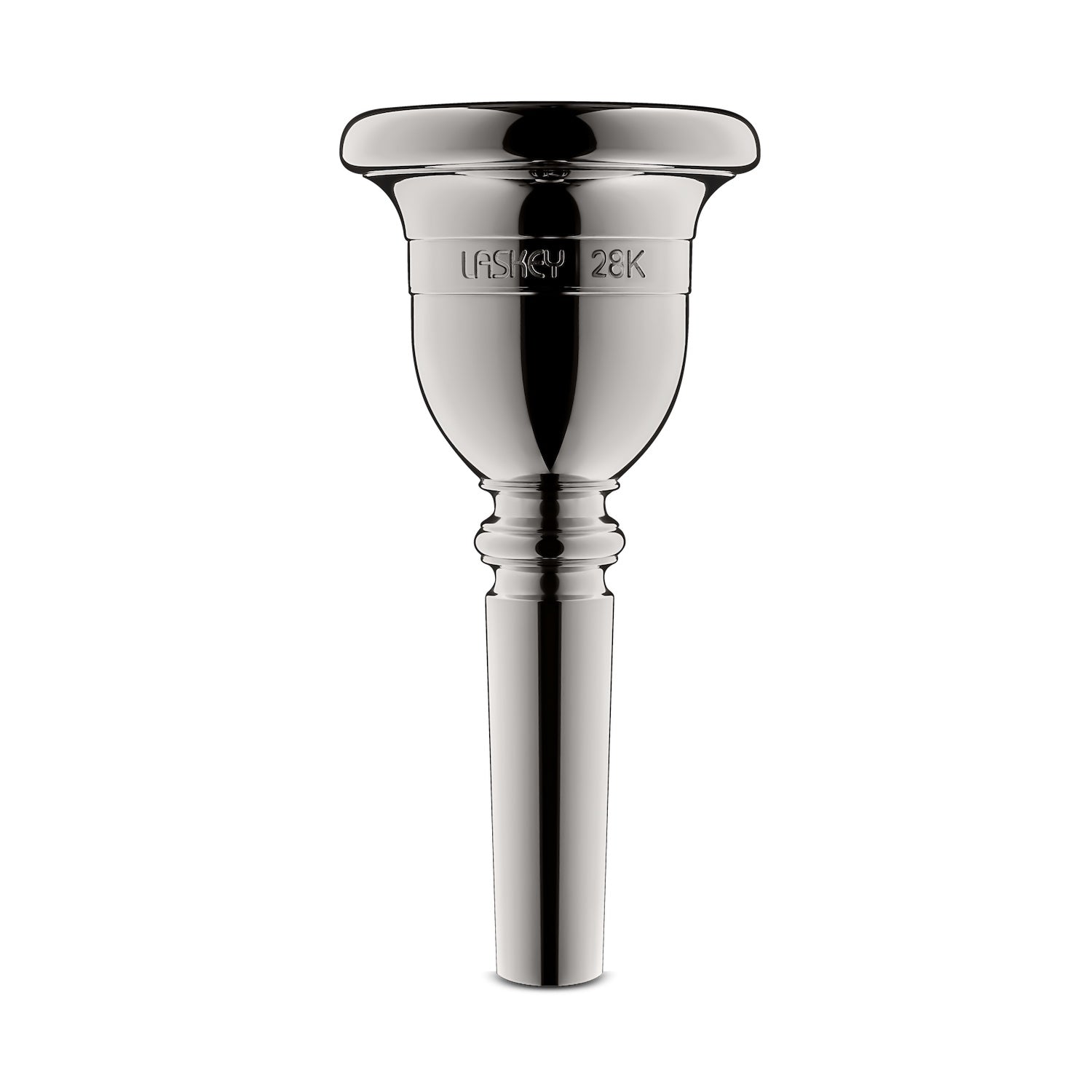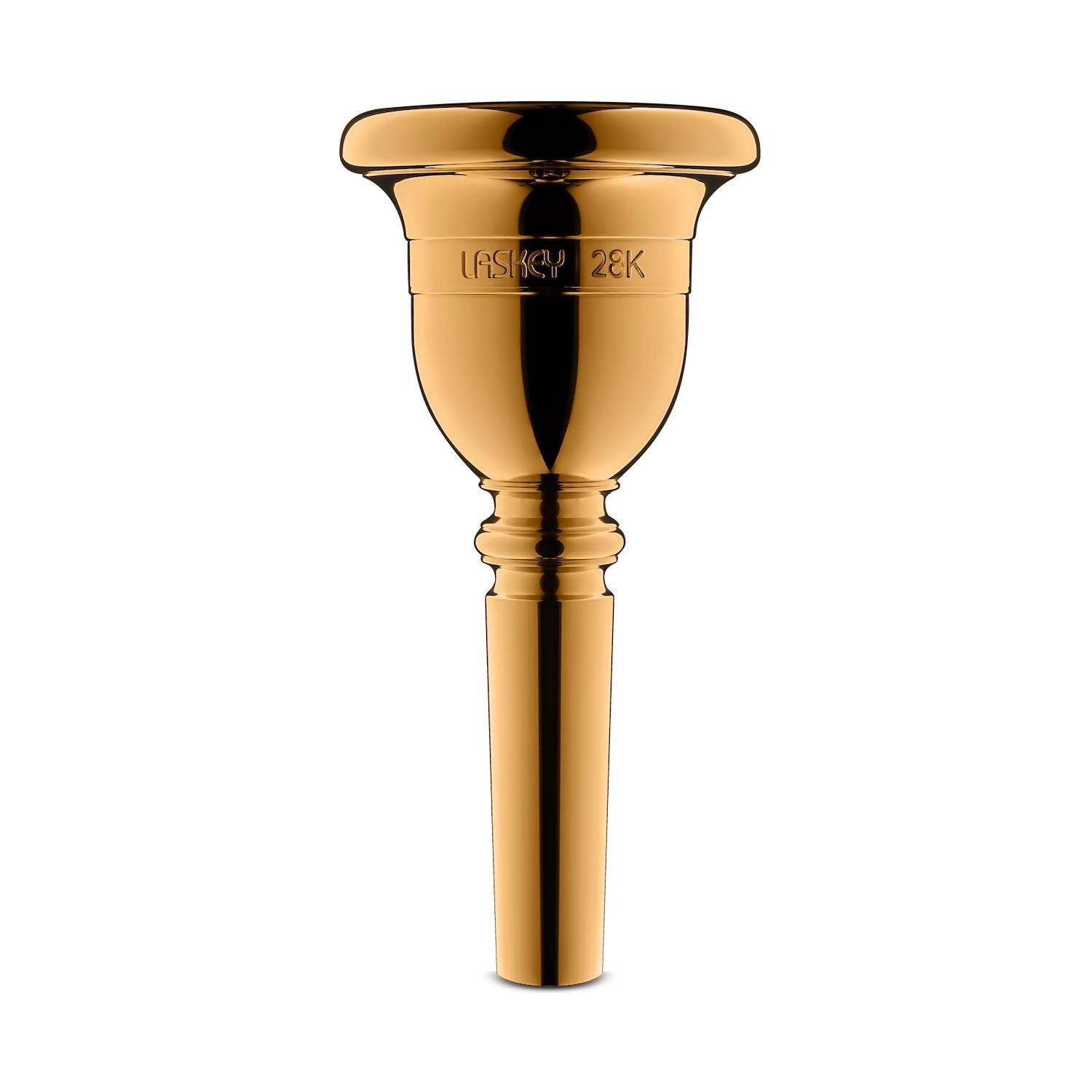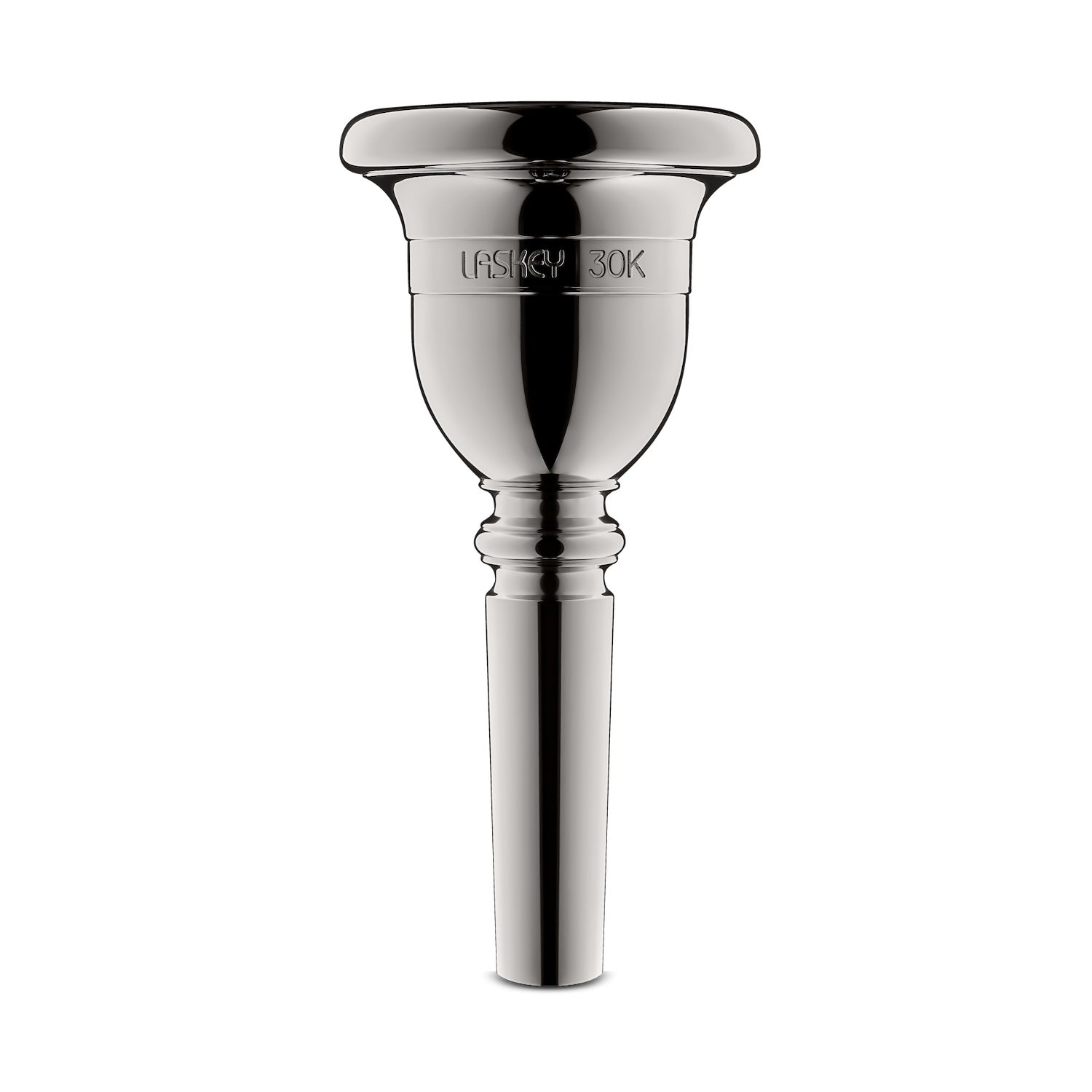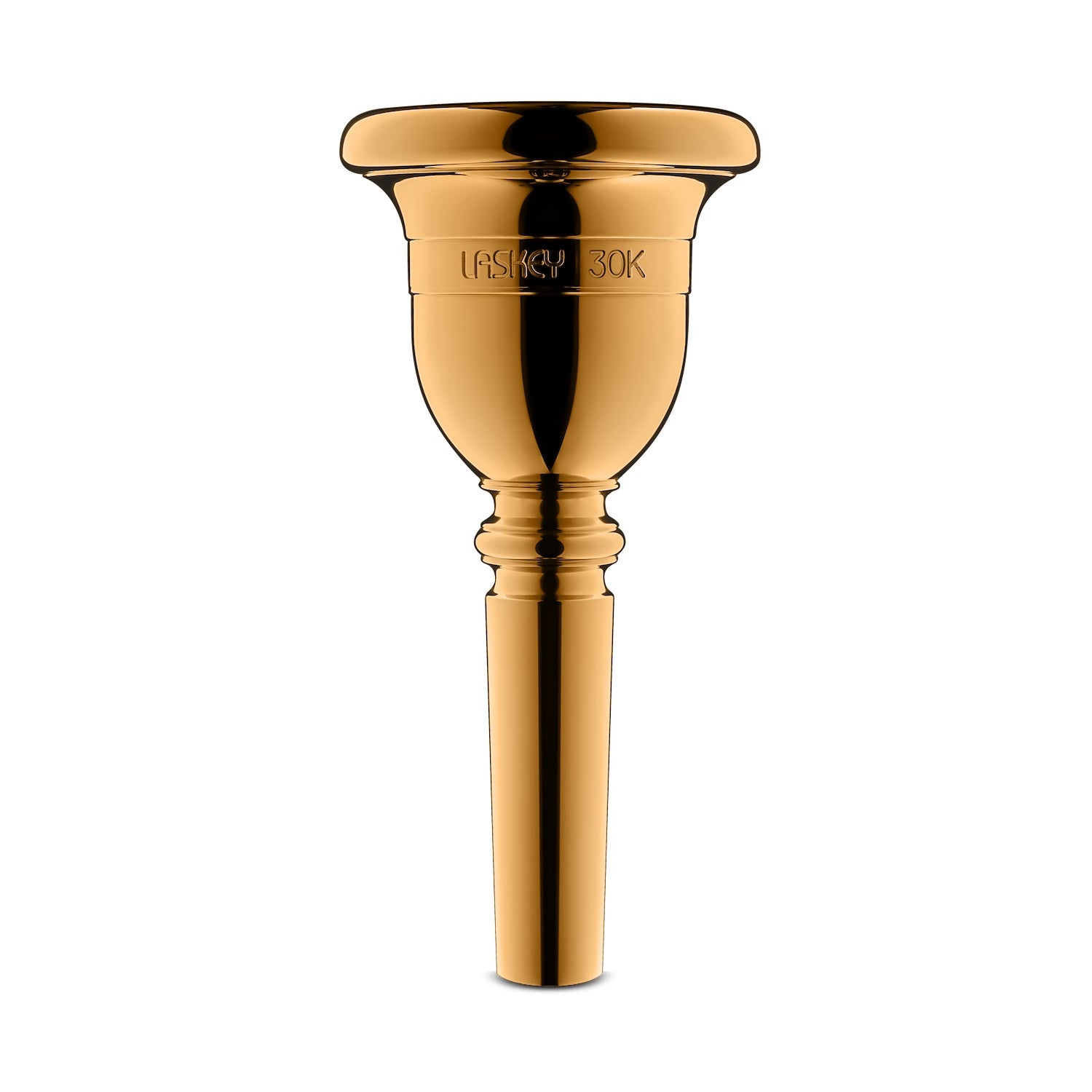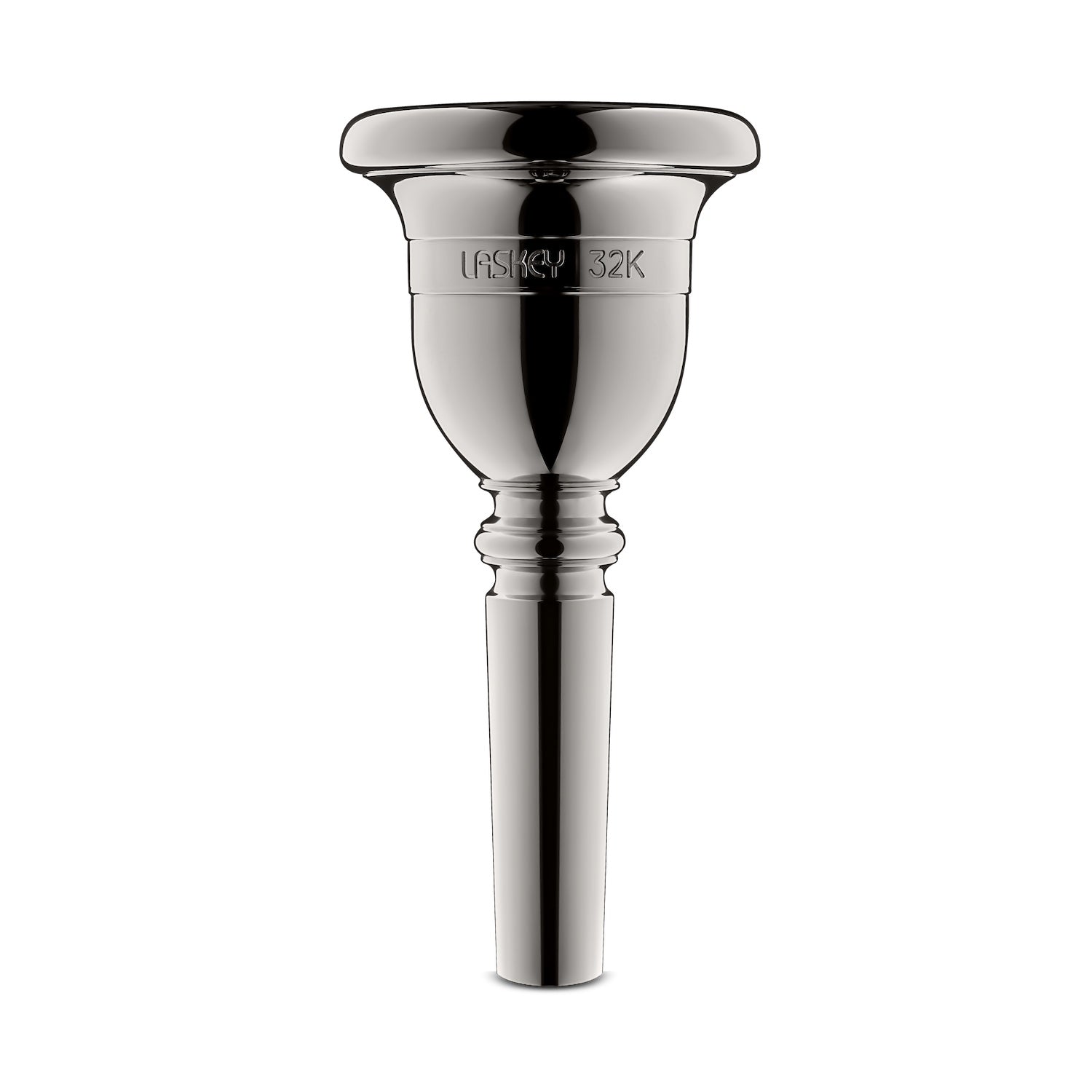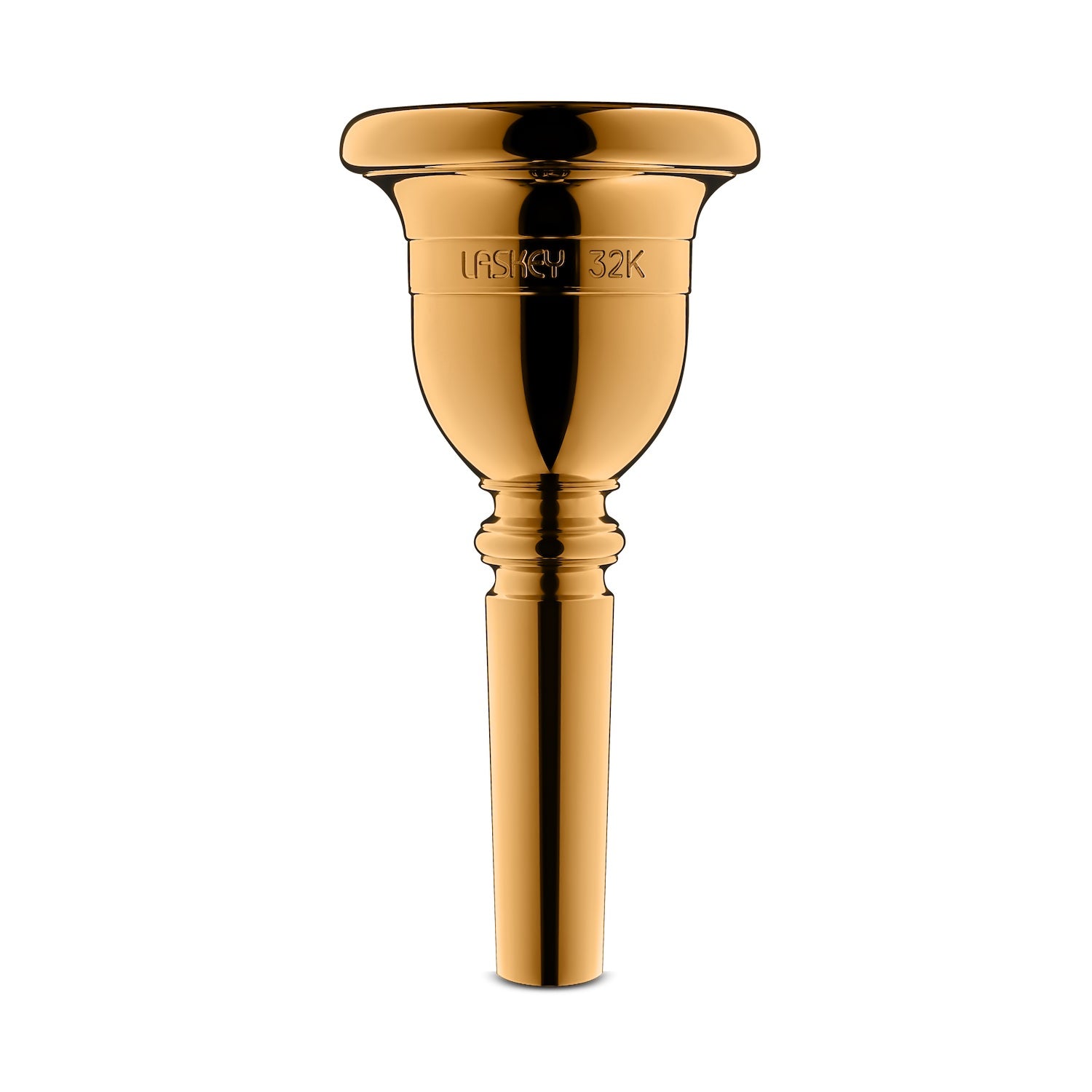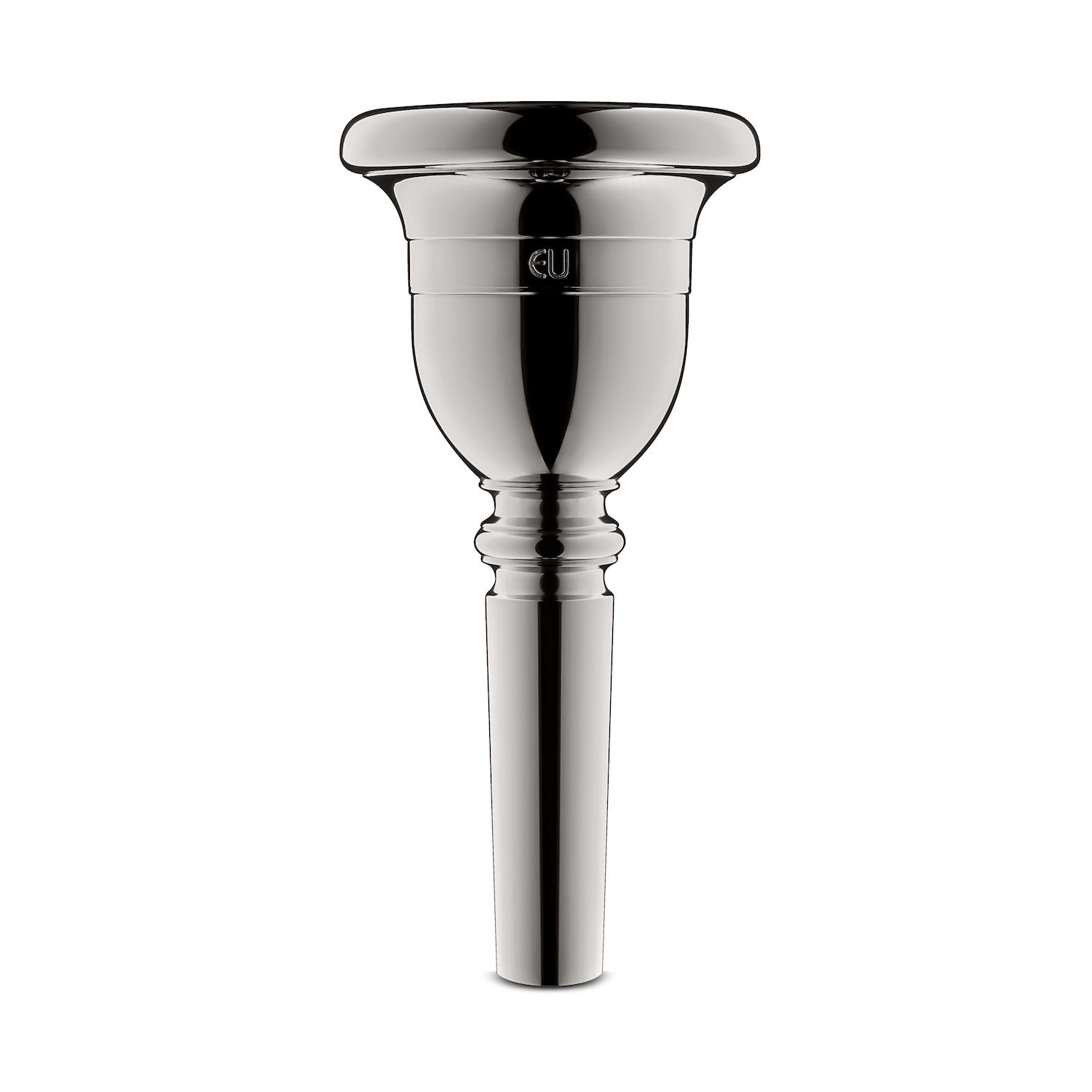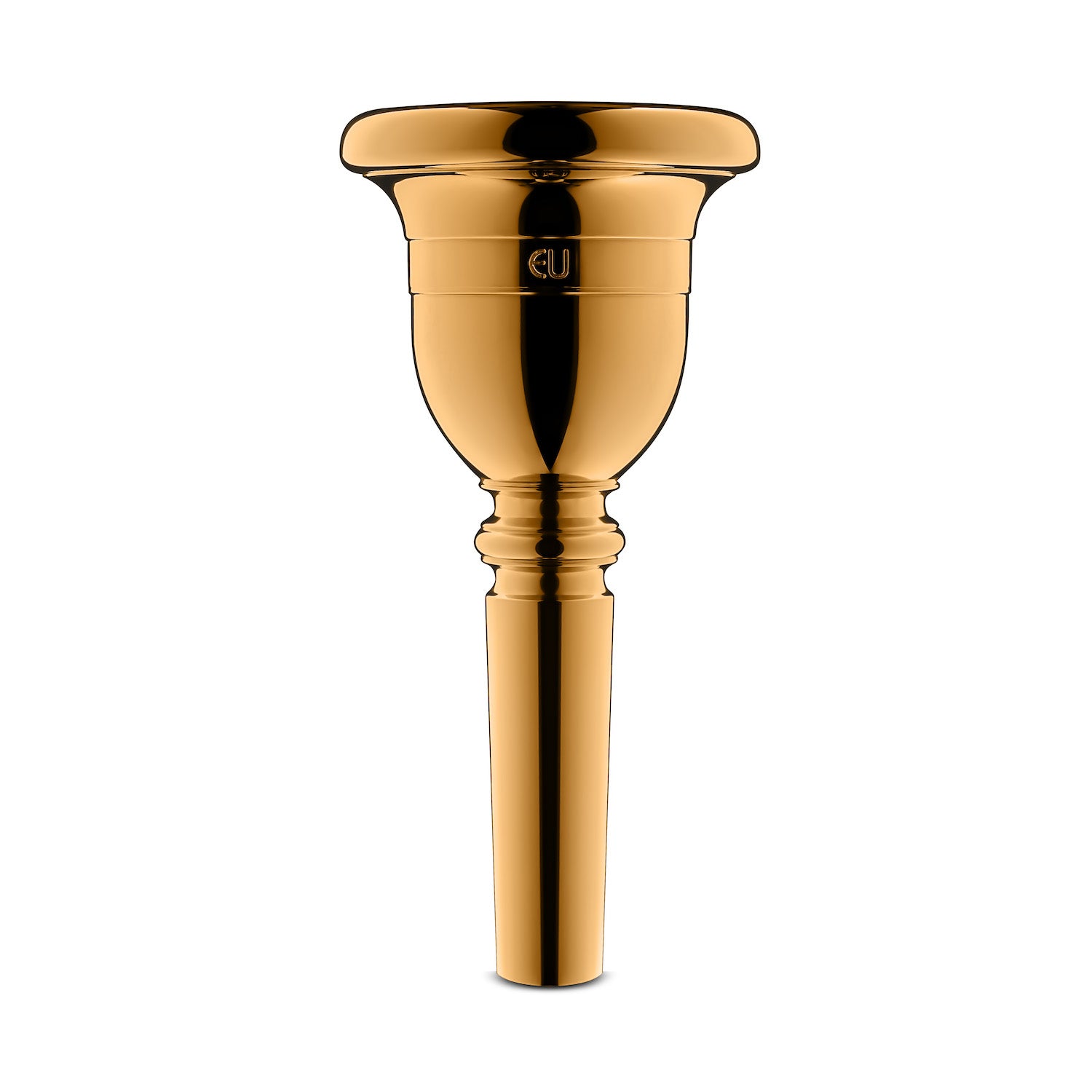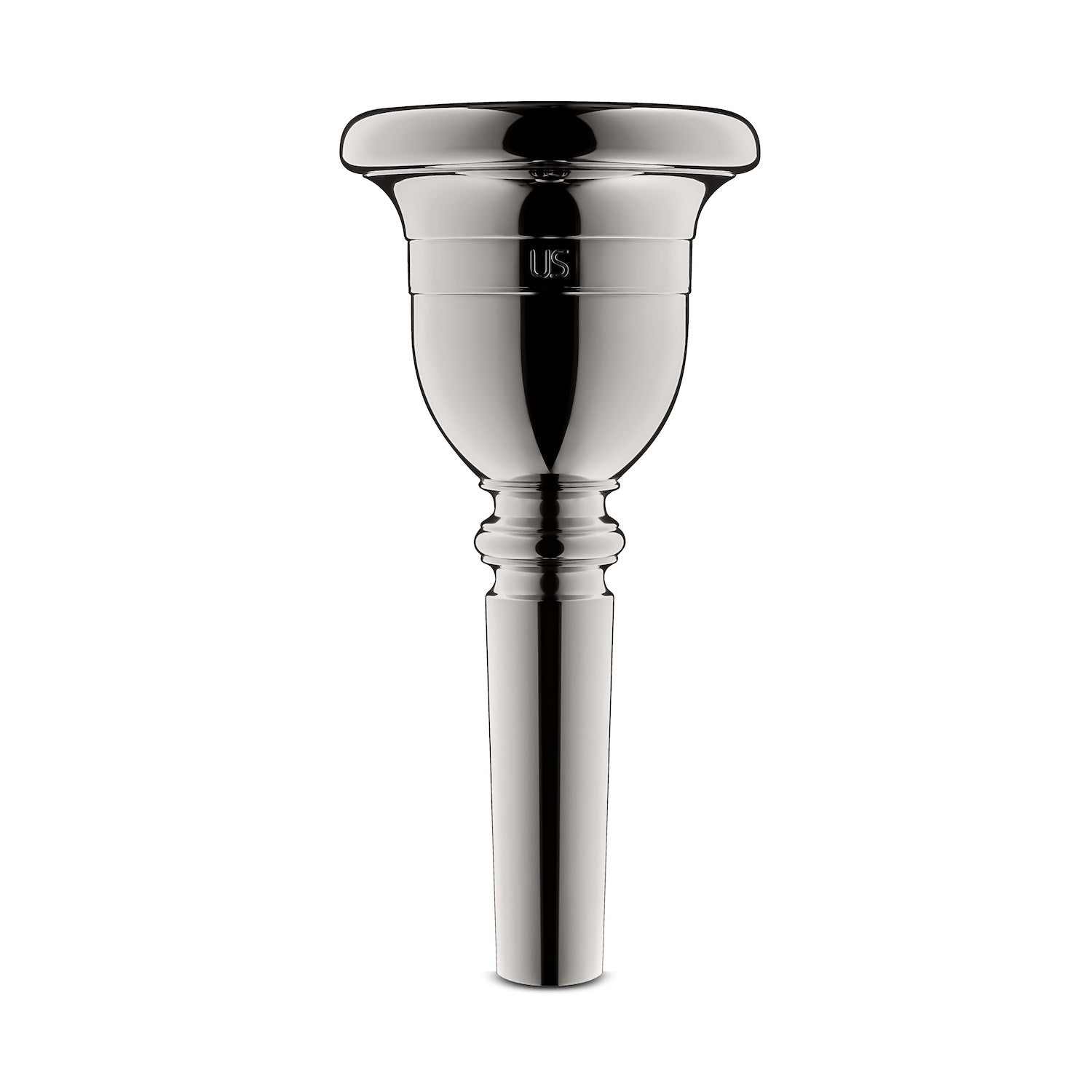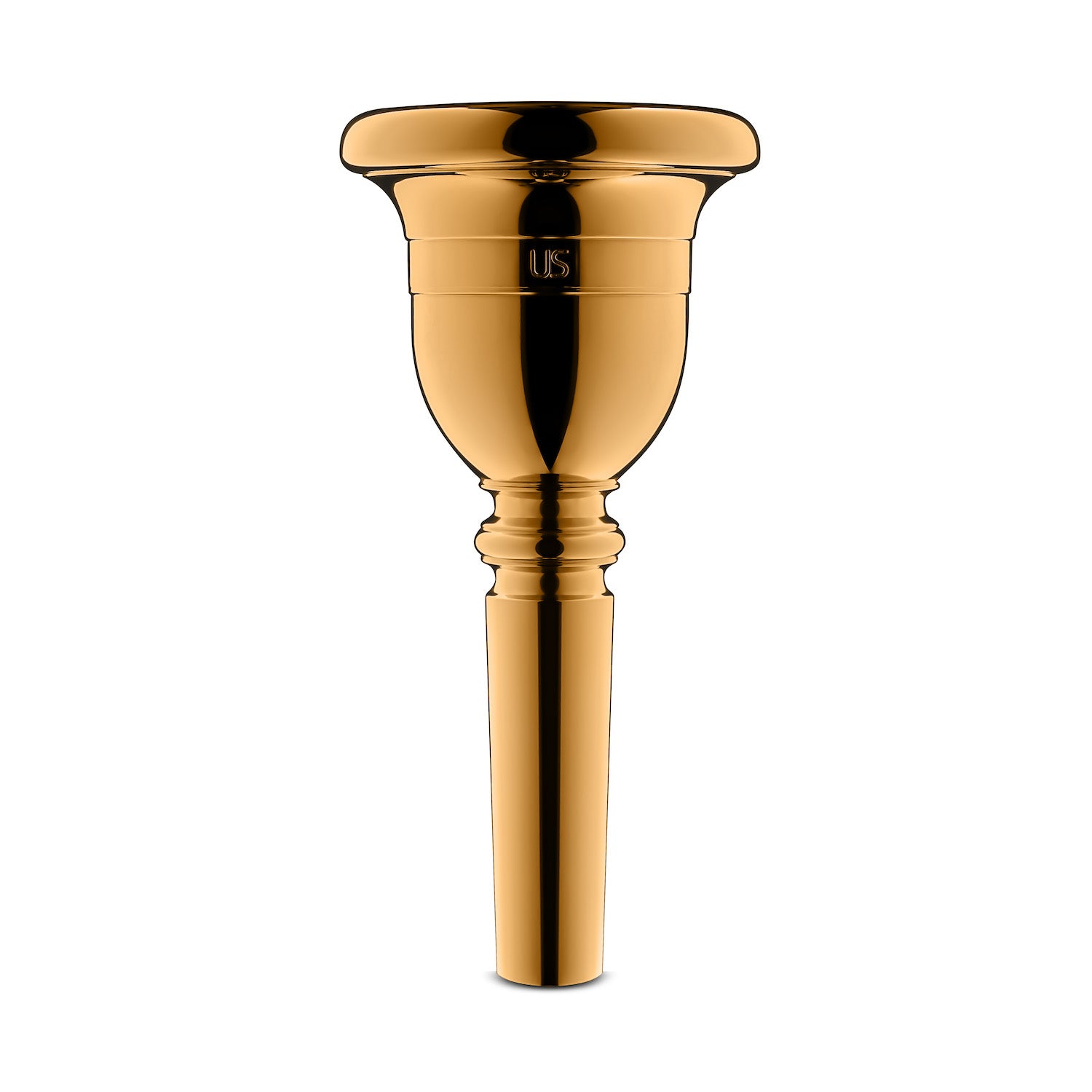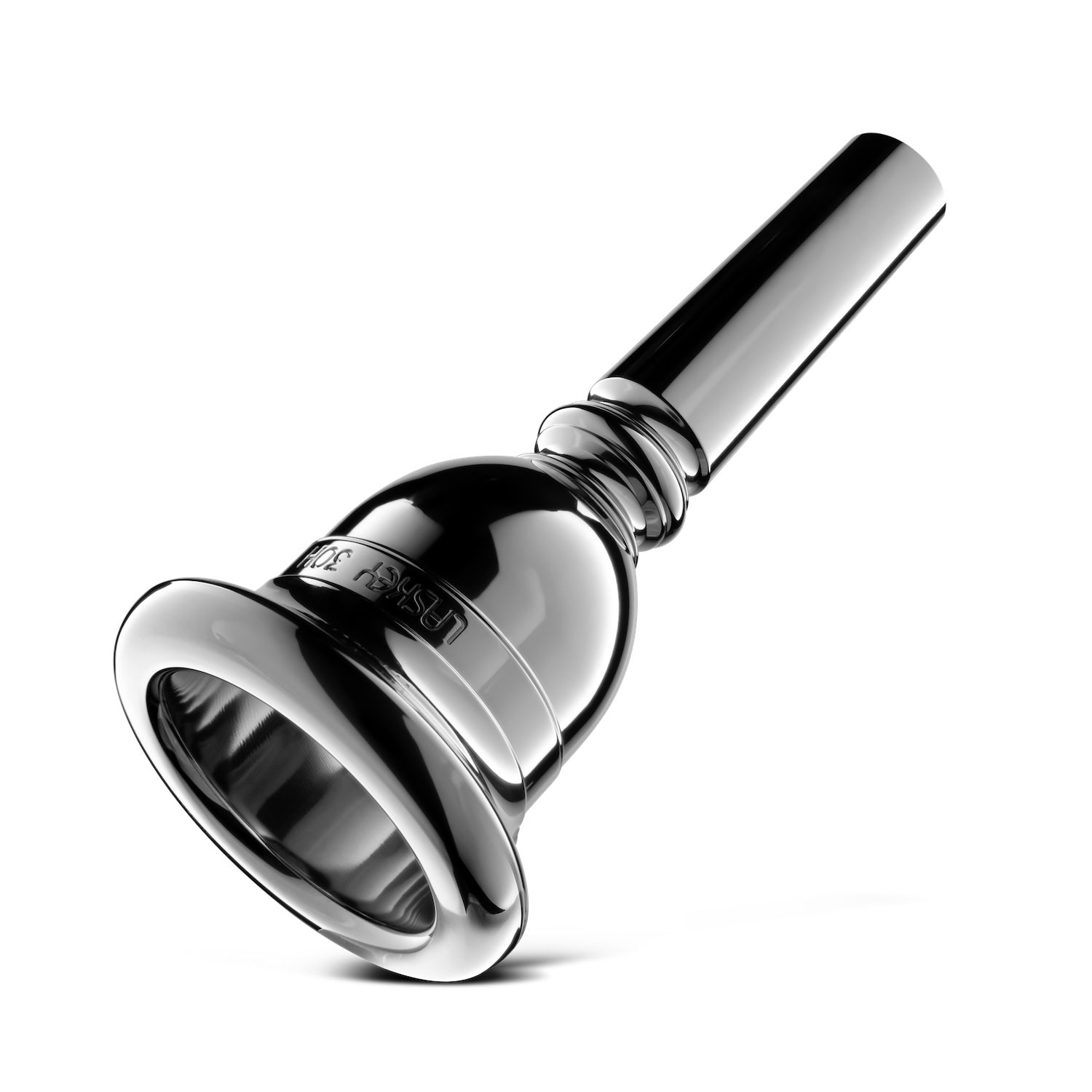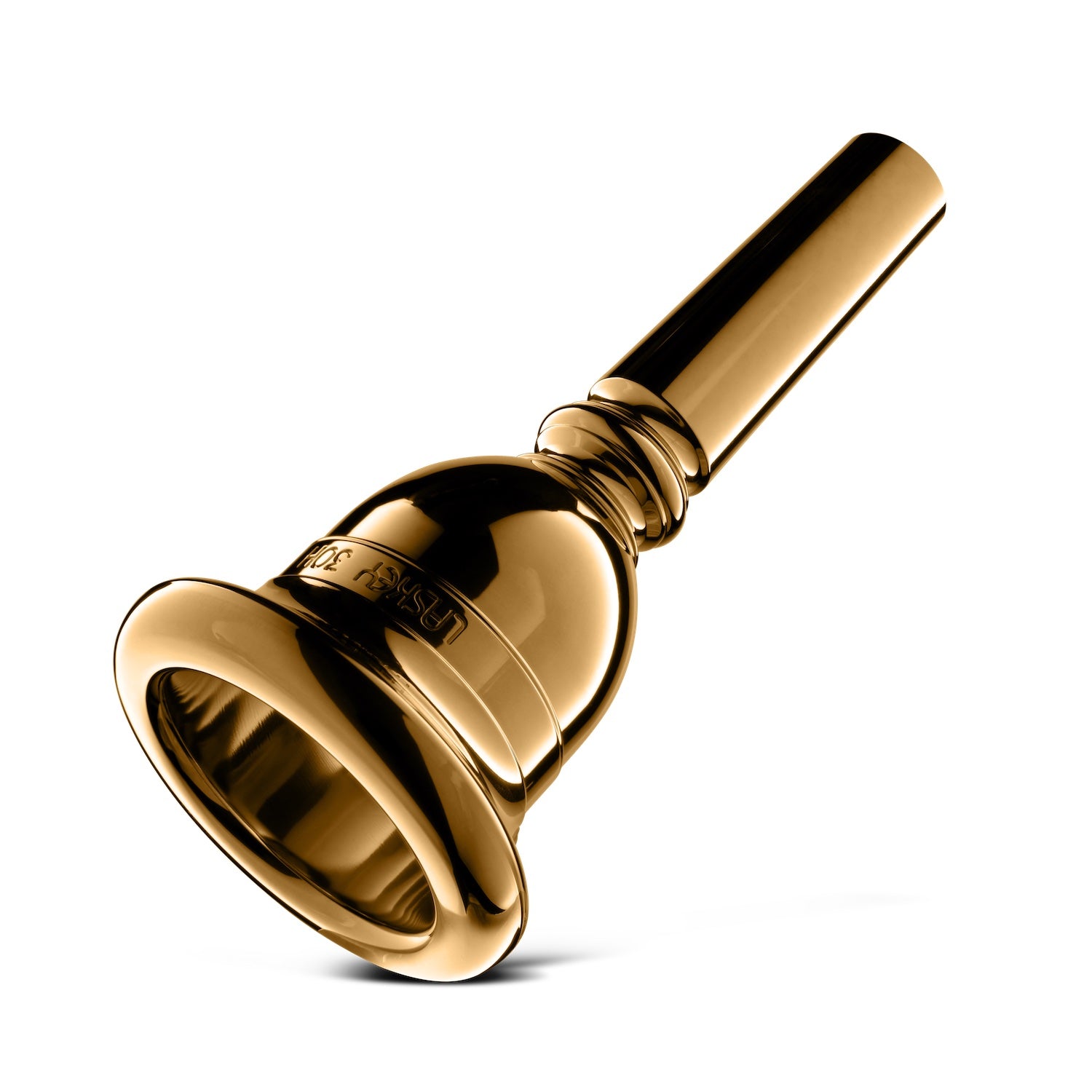 K is for Kerrigan
Designed in collaboration with Chuck Kerrigan, Low Brass Product Manager at the Eastman Music Company, the Laskey K Series represents a quantum leap in F Tuba Mouthpiece development. This mouthpiece pairs a unique rim contour that is a dramatic shift from standard Laskey rims, with a mid-shallow bowl that brings brilliance and tonal presence to solo and orchestral playing. Available in three rim sizes (28, 30 and 32), most players prefer the 28-rim, which provides an optimal balance of articulation and response for more athletic repertoire.

Available in both US and EU shank variants, and in silver or gold plating.

Pairs With Eastman: EBF862/863 Piston F Tubas and EBF864/866 Rotary F Tubas, and EBE851/EBE853 Piston Eb Tubas. 
Note: Gold Mouthpieces are made to order and are FINAL SALE with no trial period or returns. Please expect 6-8 weeks for delivery. For more information please contact us.
Comparison Chart
Measurements
Metric
Imperial