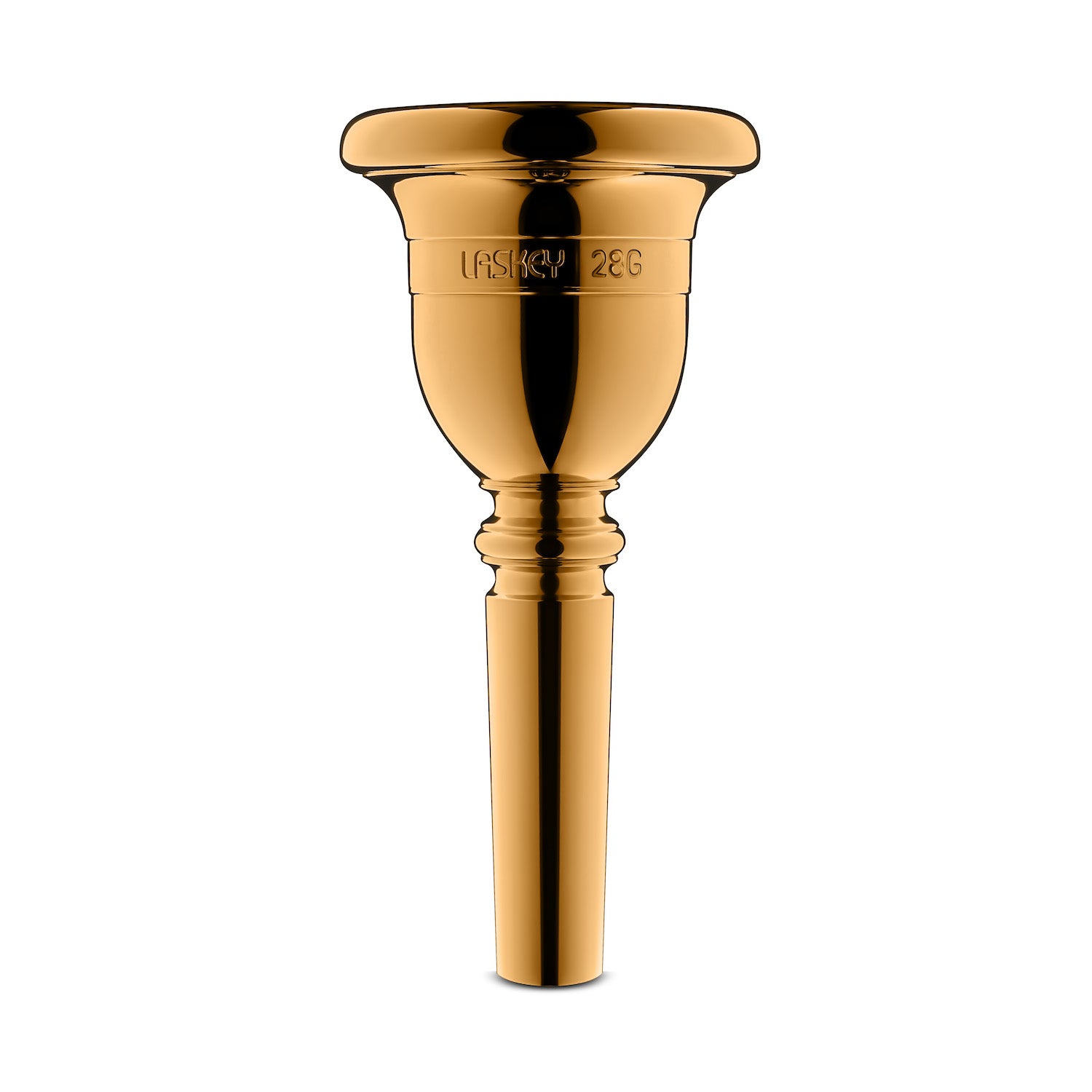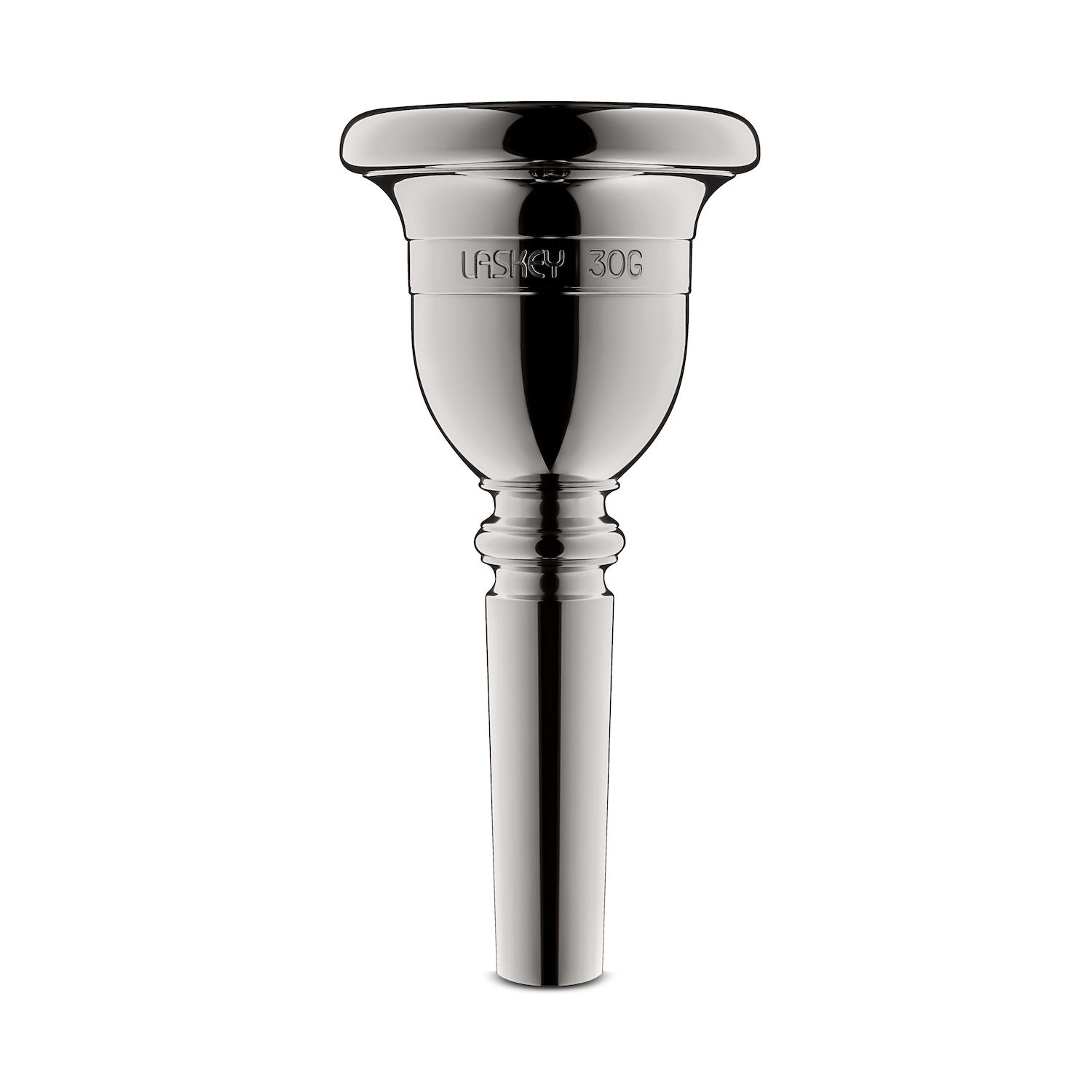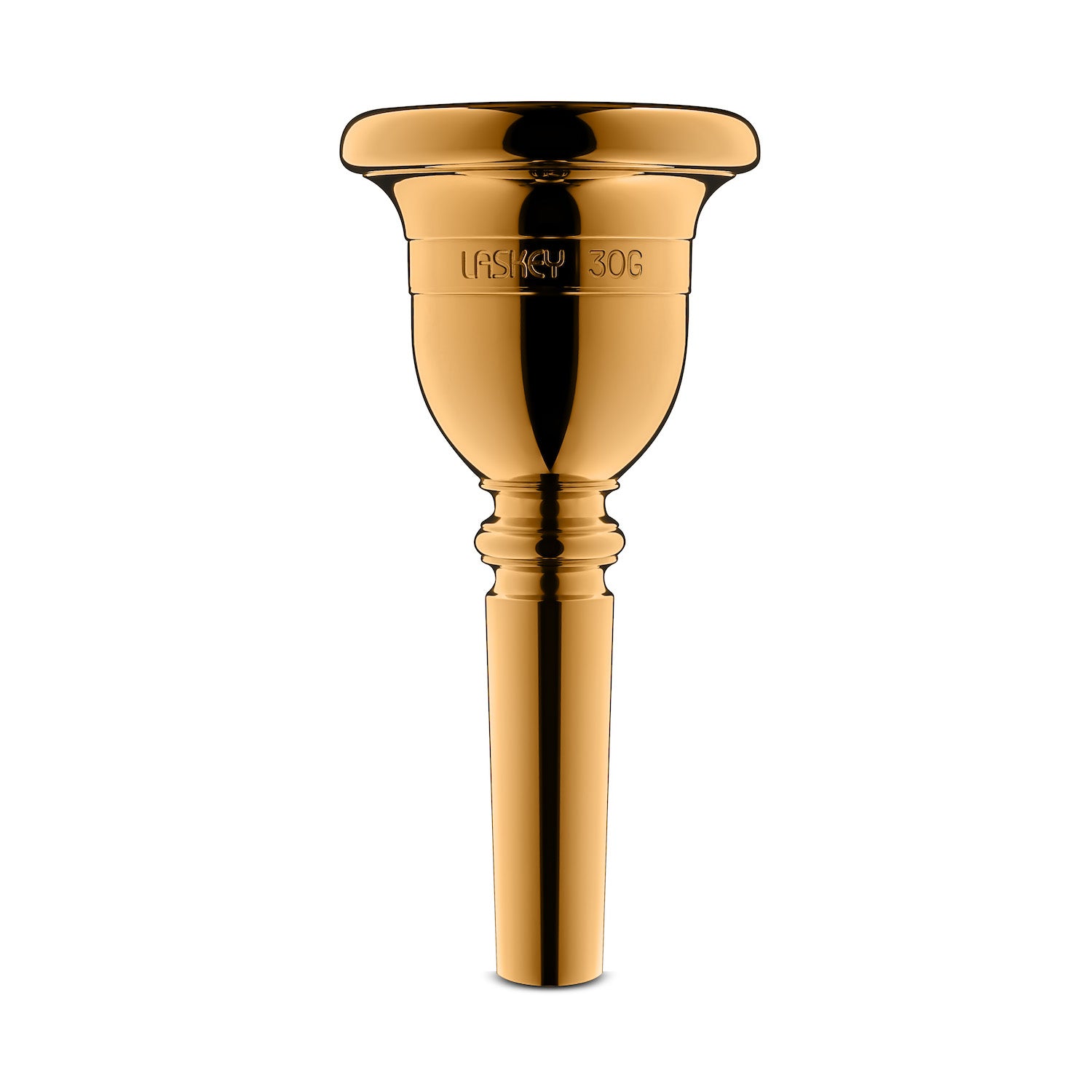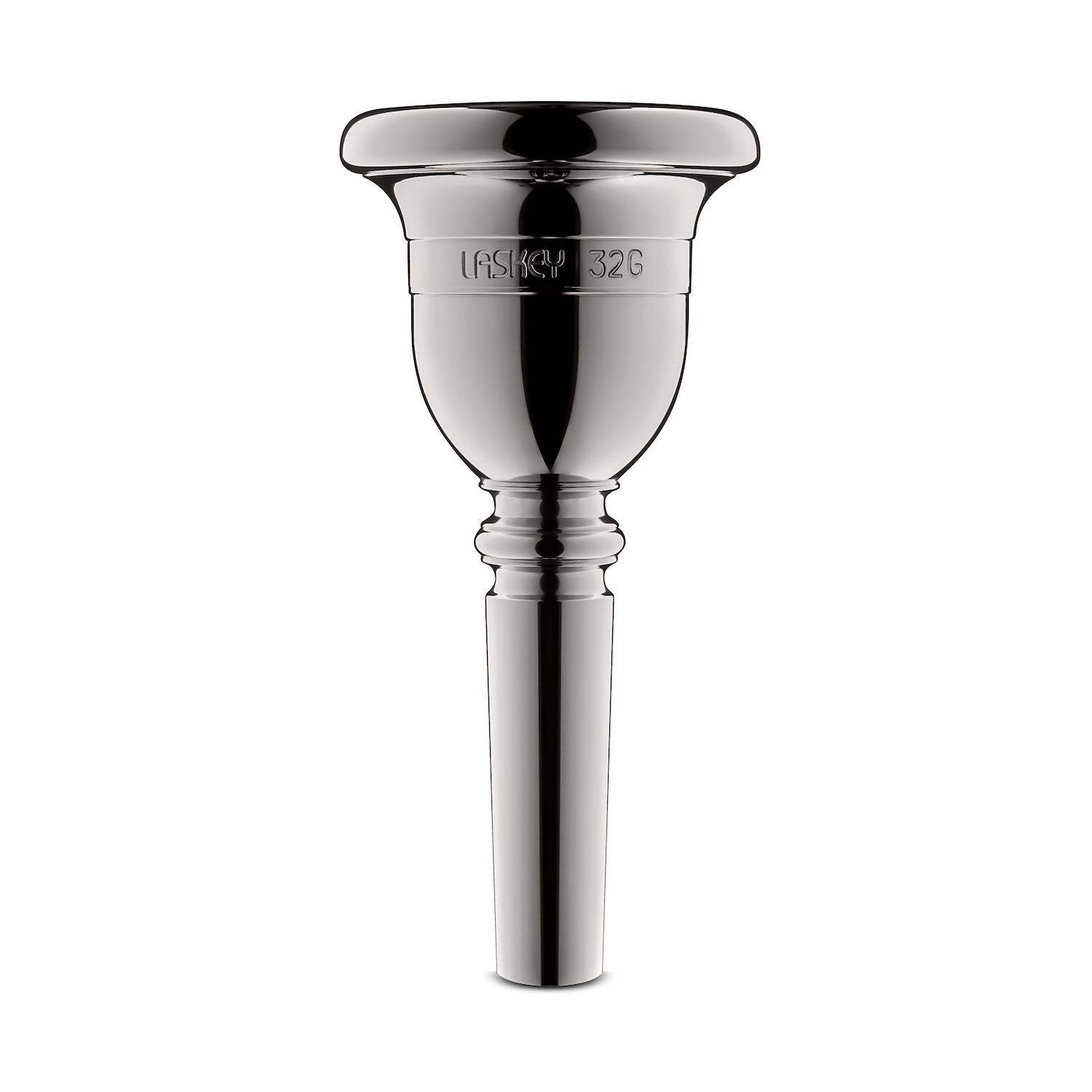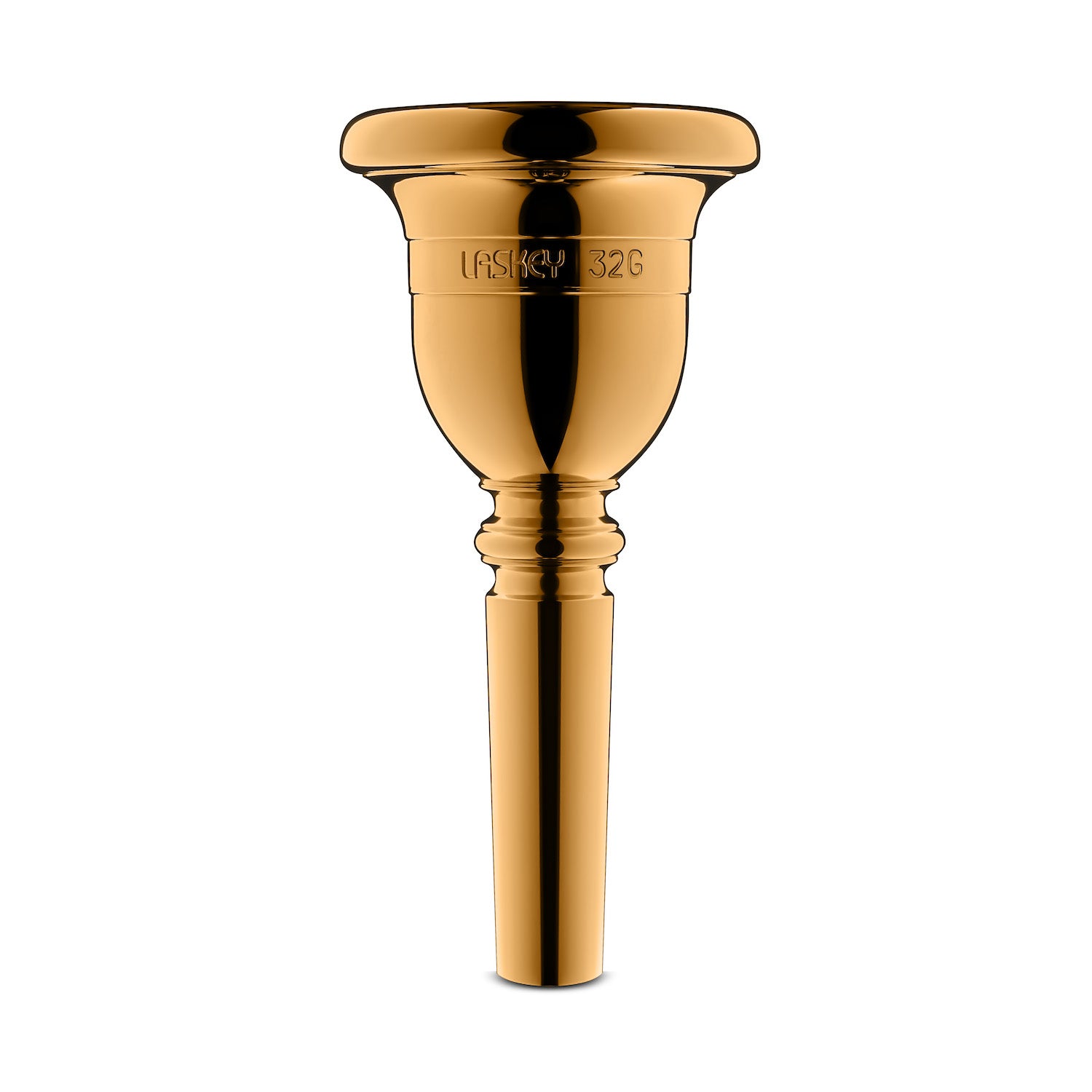 Like the instrument, Laskey Tuba Mouthpieces are a towering presence in low brass playing. With a thicker sound and more complex geometry, every aspect of a Laskey Tuba Mouthpiece, from the iconic rim to the exterior shape and cup, has been carefully designed to provide the clear articulation, precise slotting, and crisp response.
The Geib-style G Series produces a more brilliant sound than the H Series and works incredibly well on rotary valve tubas.
After testing numerous tuba makes and models, two shank sizes were developed to meet the needs of a wide variety of mouthpiece receivers: American (US) shanks fit most American made and styled instruments, while European (EU) shanks fit many European made and styled instruments, with the exception being most 6/4 CC tubas, which require the EU shank. 
American (US) Tuba Shank Measurements:
Top: 15.44mm/0.608"
Bottom: 13.31mm/0.524"
Taper Angle: 1.41 degrees
European (EU) Tuba Shank Measurements: 
Top: 15.85mm/0.624"
Bottom: 13.77mm/0.542"
Taper Angle: 1.37 degrees
Note: Gold Mouthpieces are made to order and are FINAL SALE with no trial period or returns. Please expect 6-8 weeks for delivery. For more information please contact us.
Measurements
Metric
Imperial