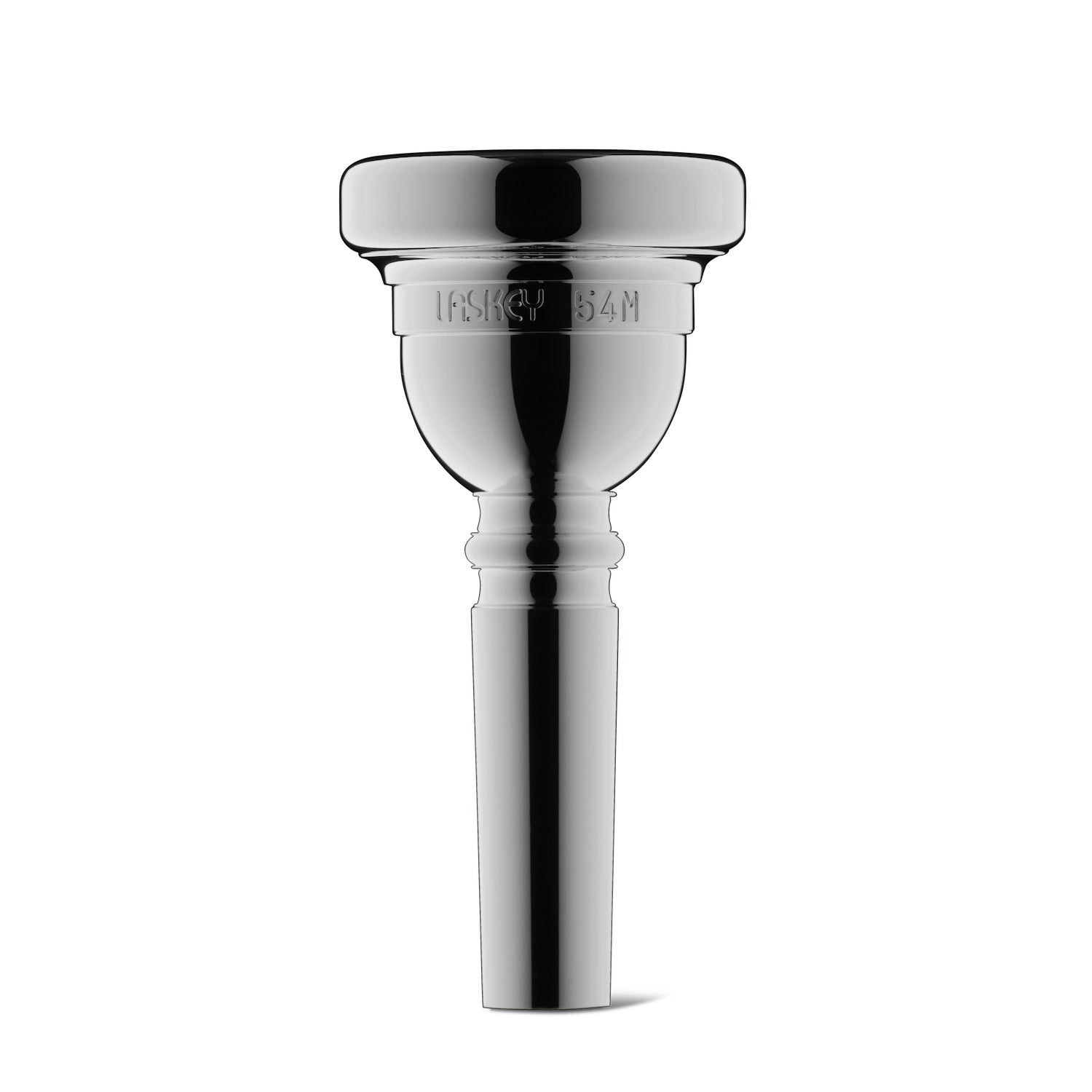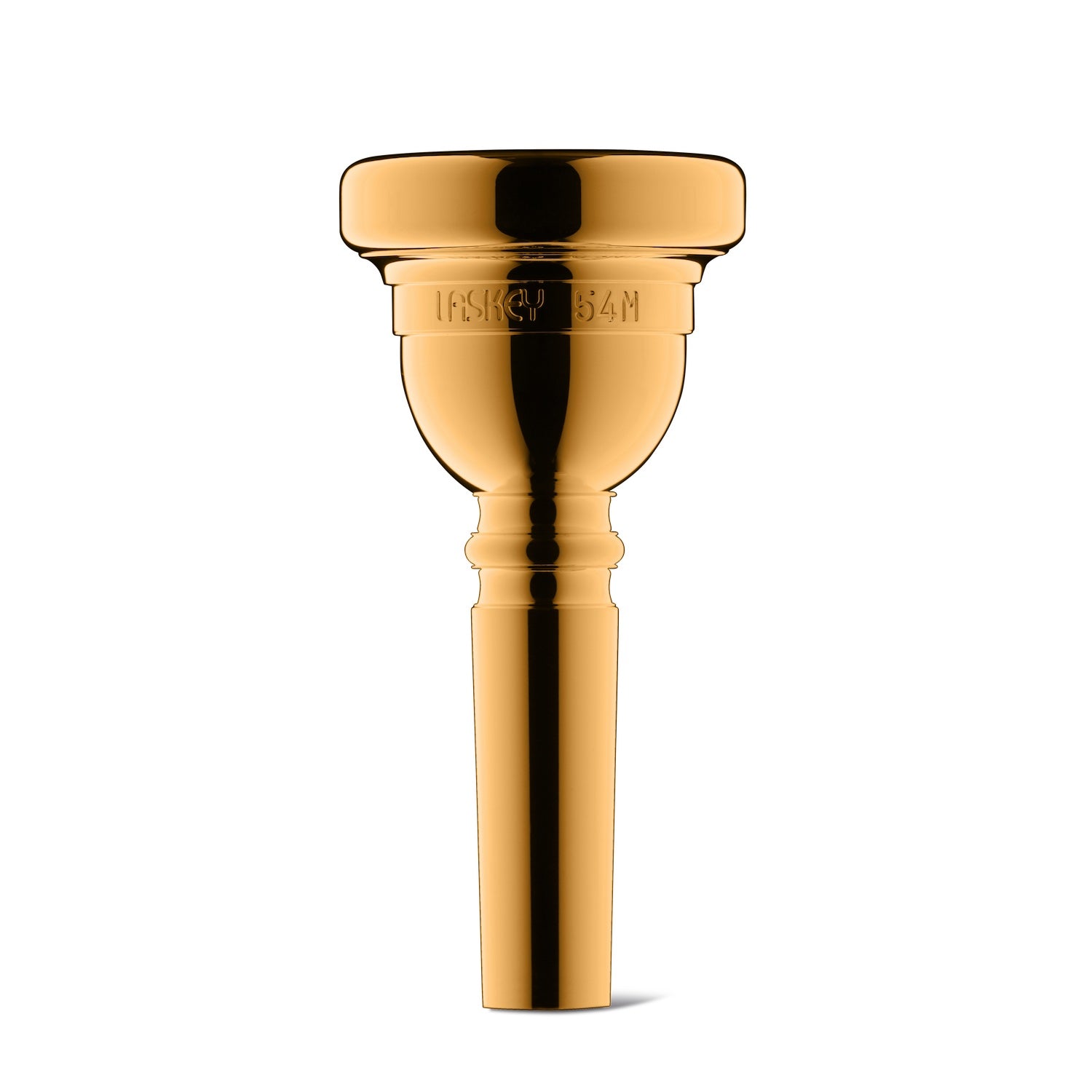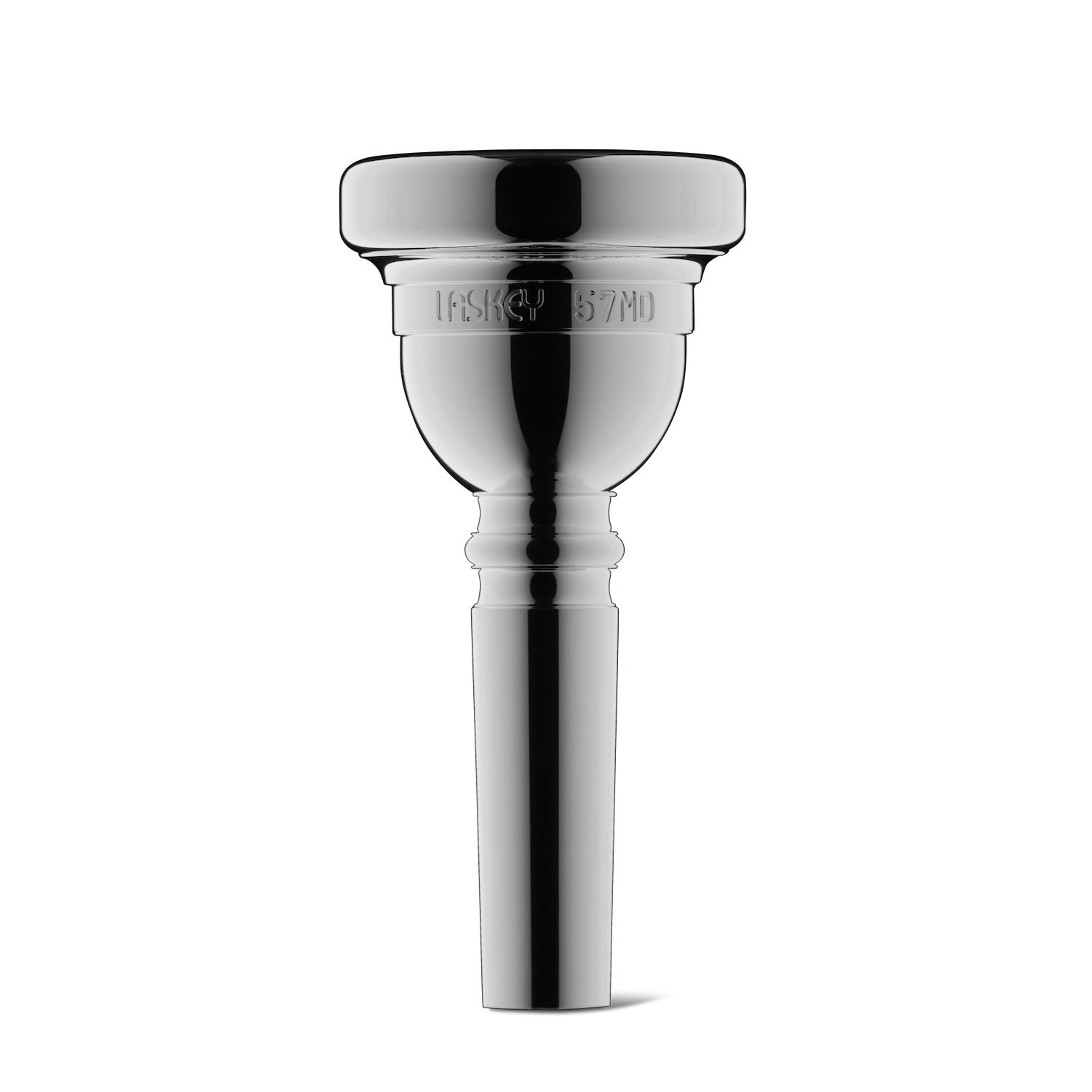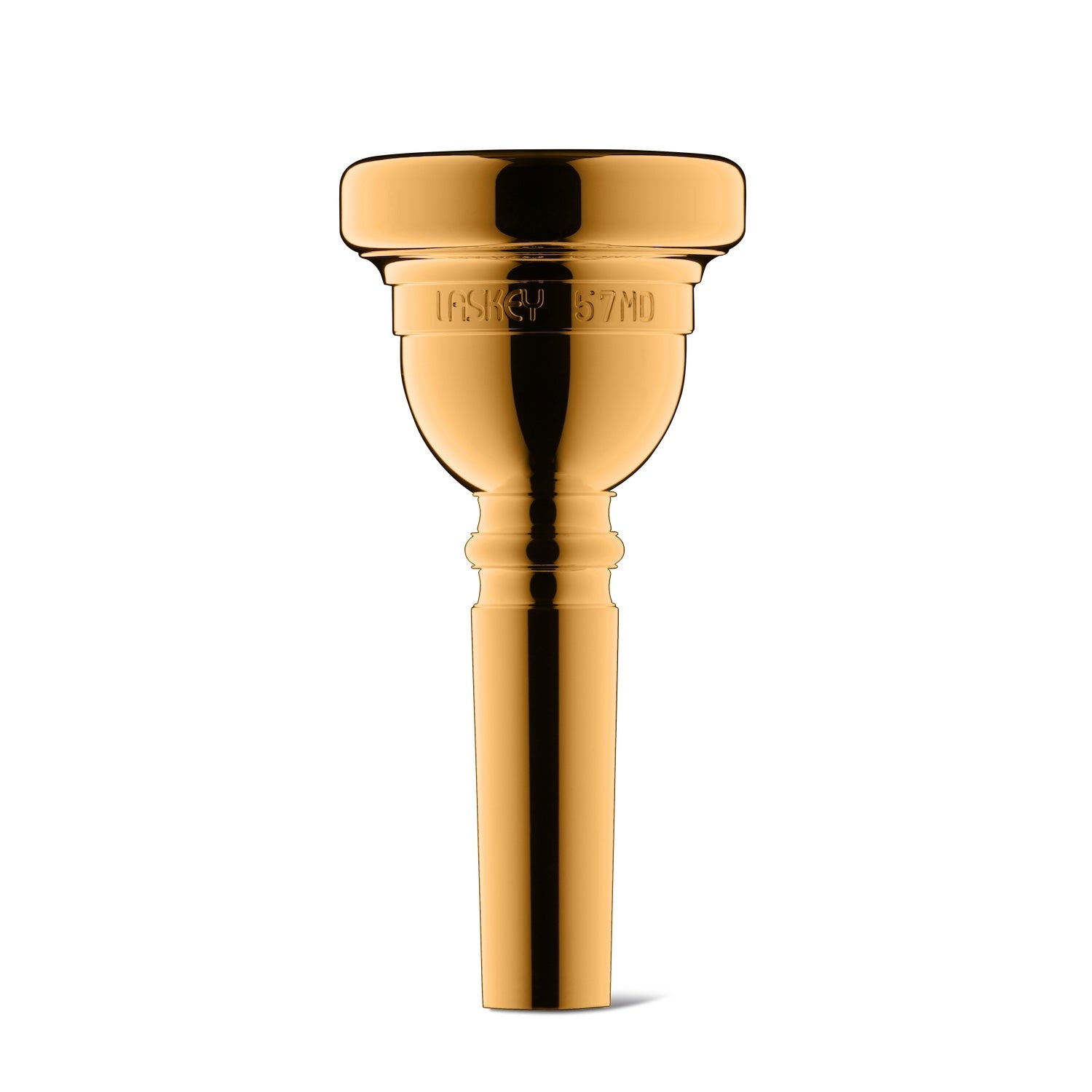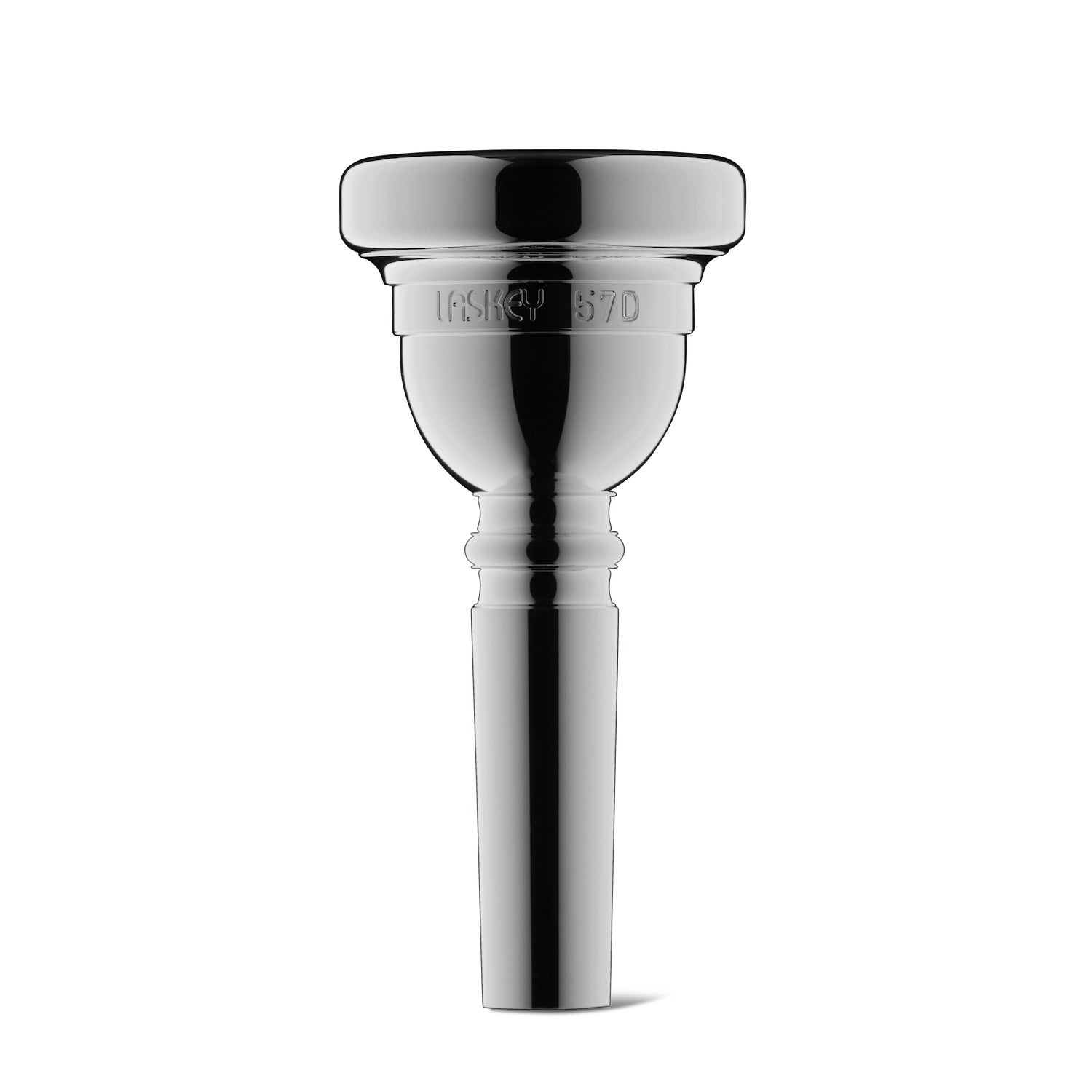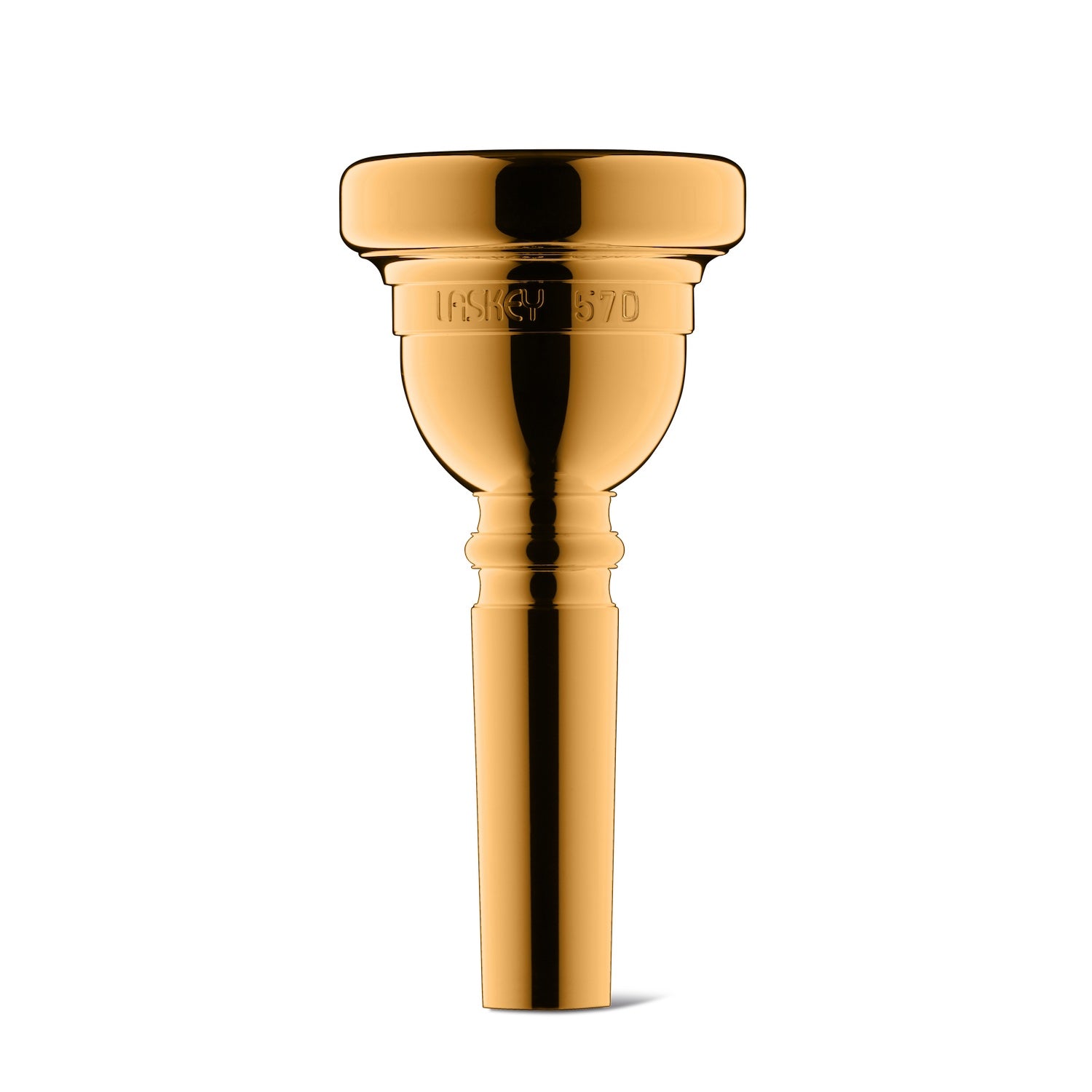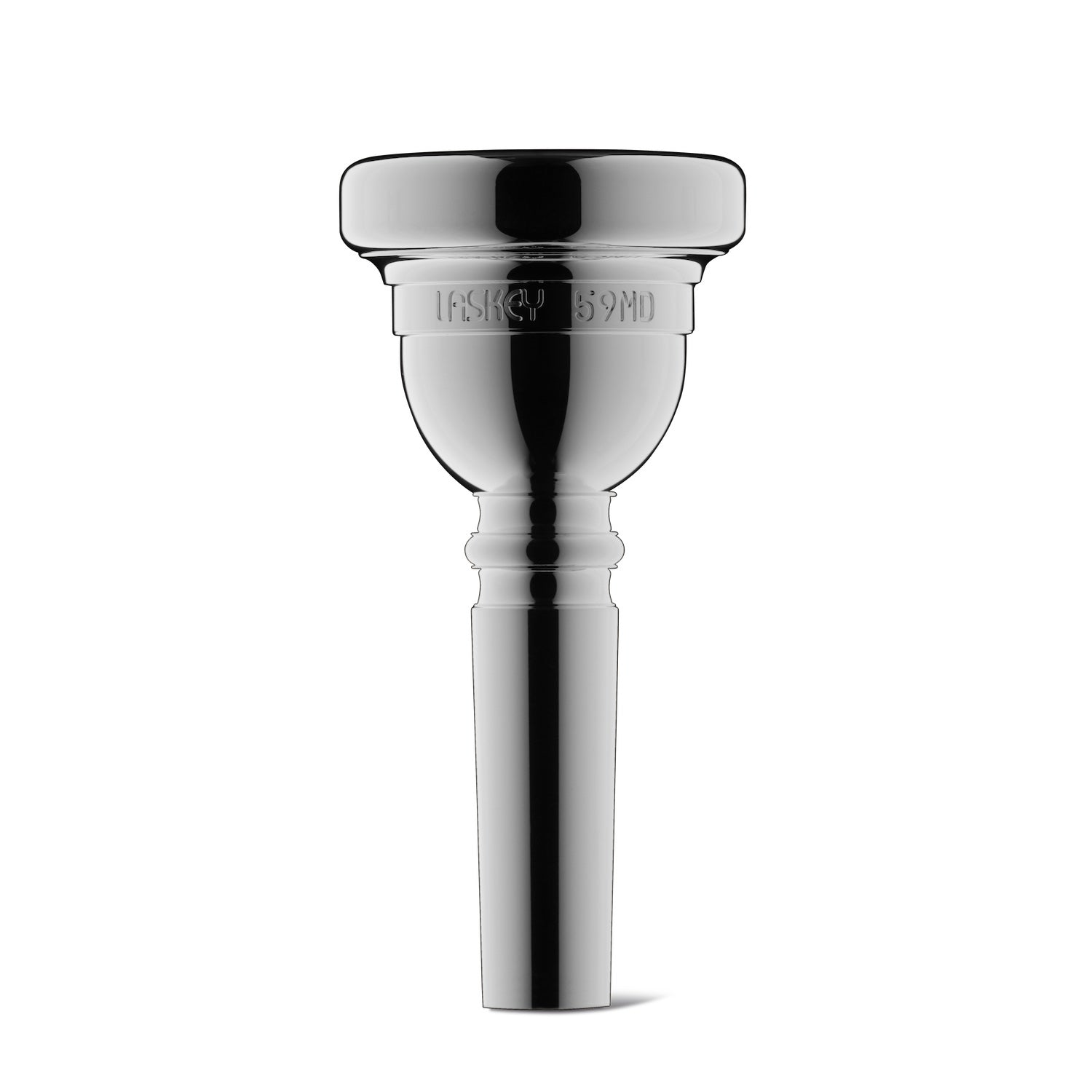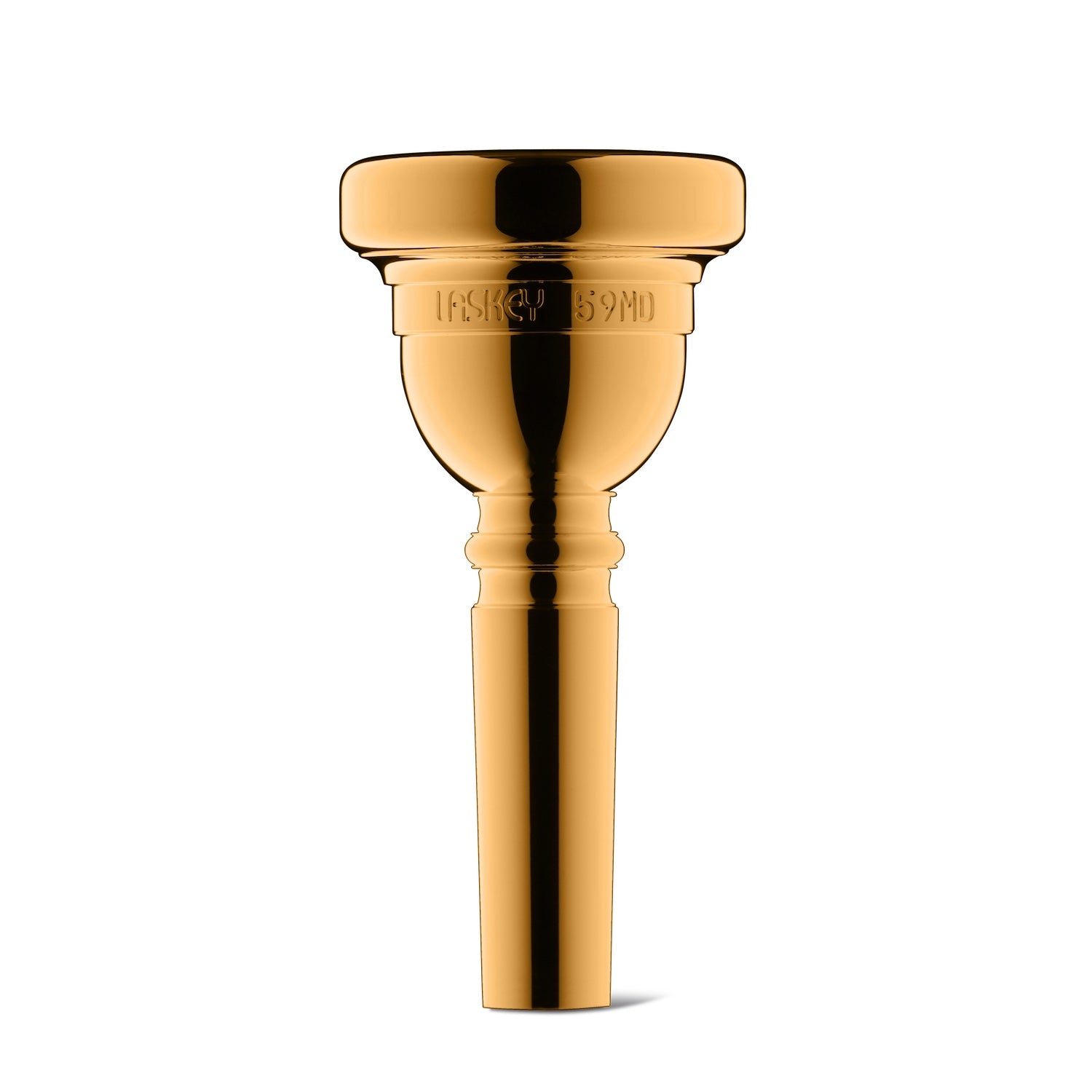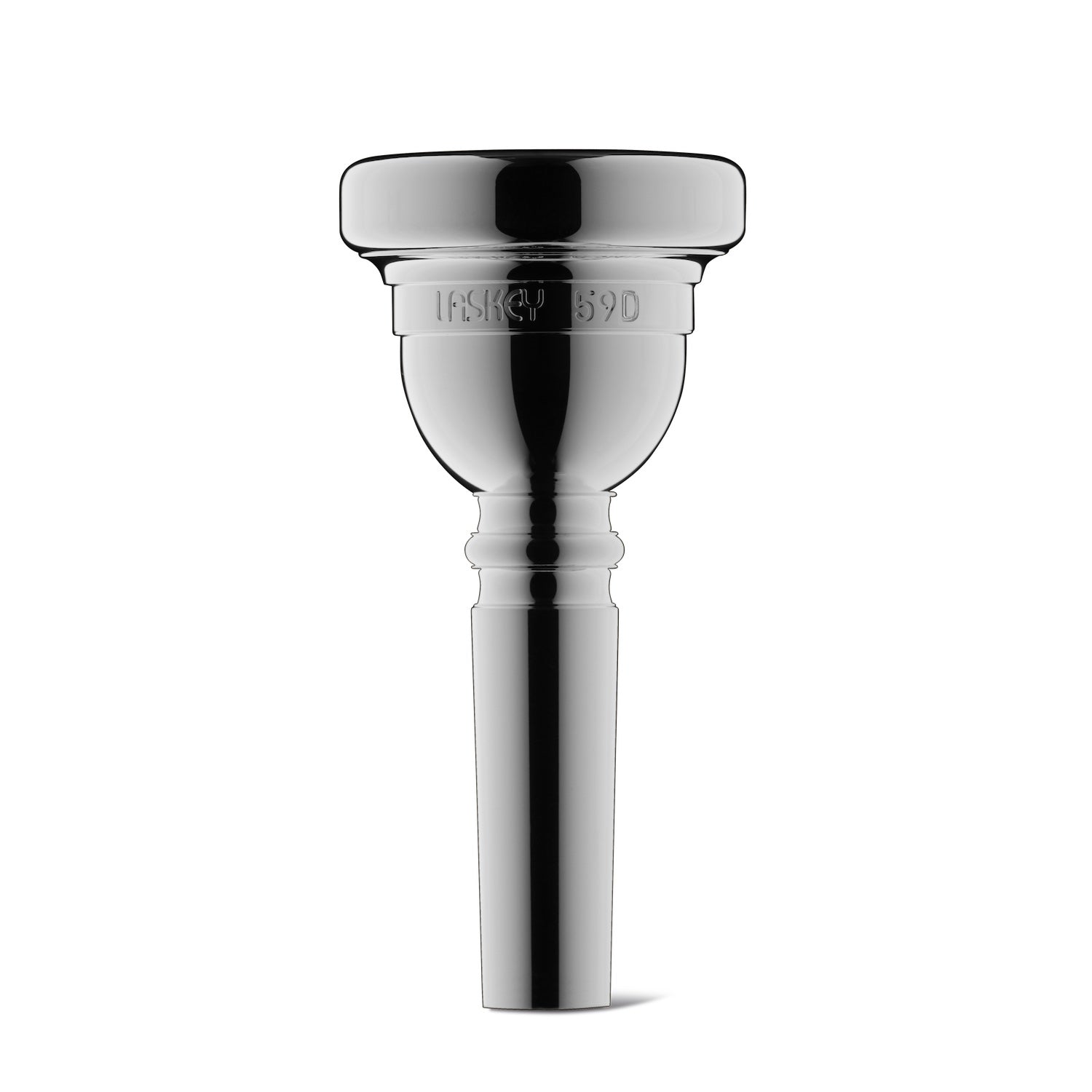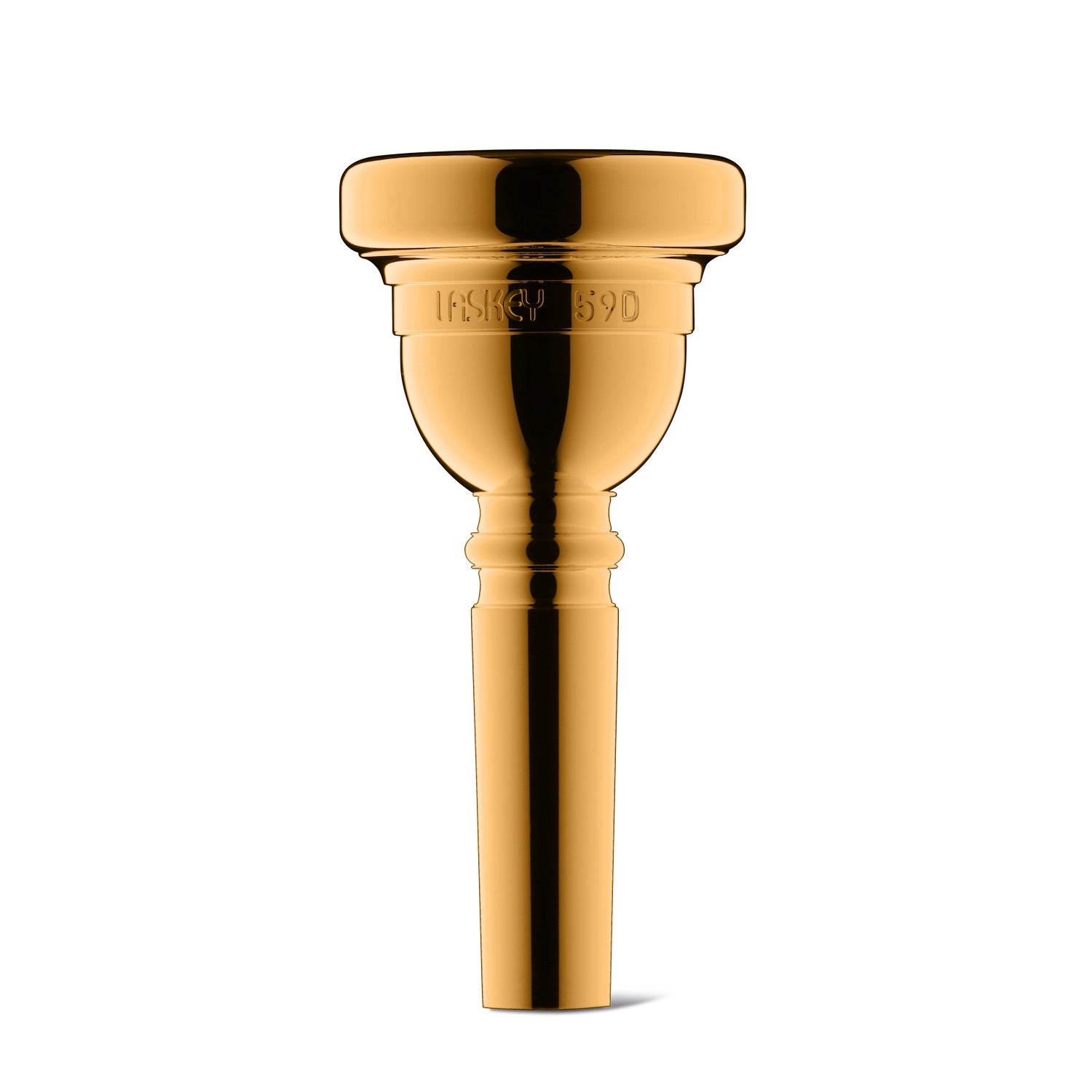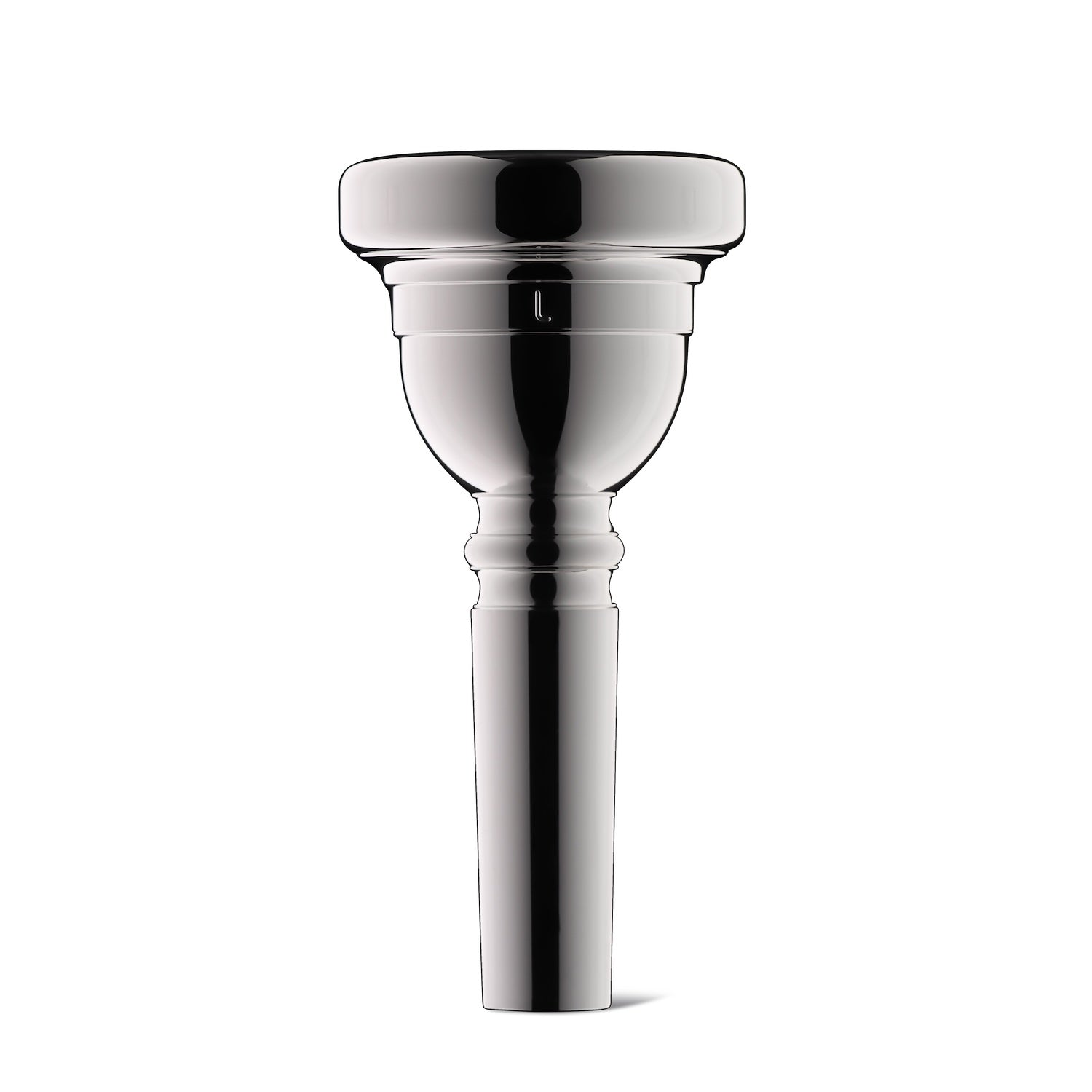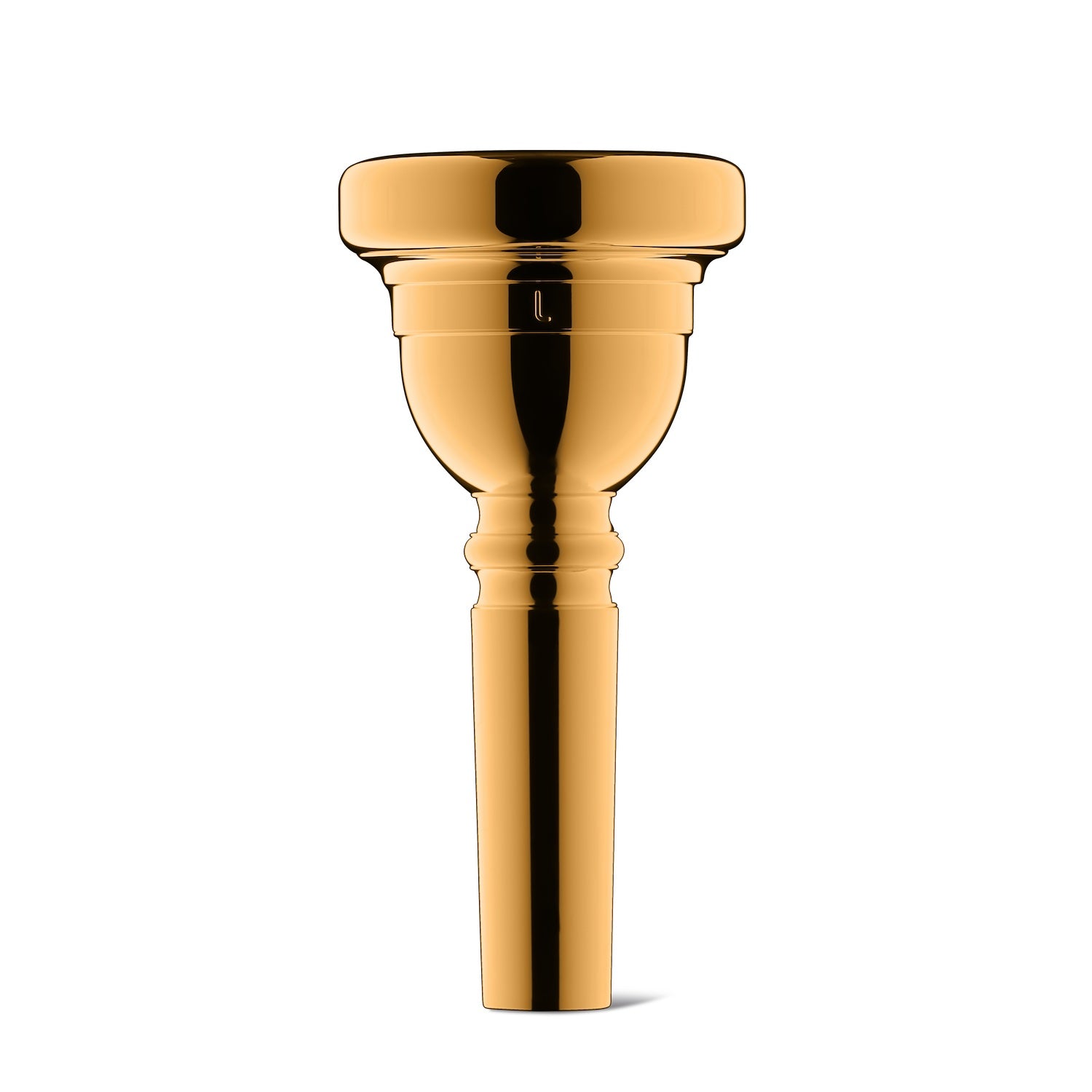 A Modern Classic

When you take Scott Laskey's rim design and pair it with a medium-weight blank, perfection happens, resulting in the renowned Classic Series. Go a few steps further with balanced cup depths and a perfectly machined throat and complex backbore, and the ultimate trombone mouthpiece is born. Experience why legions of trombone players from around the world rely on Laskey Classic Series Trombone Mouthpieces everyday.
Note: Gold Mouthpieces are made to order and are FINAL SALE with no trial period or returns. Please expect 6-8 weeks for delivery. For more information please contact us.
M Cup | Medium
A medium depth cup that spans both small bore and large bore models, the M is closer in feel to the 6-1/2AL, making it a standard for those who prefer a great feeling and playing all-around mouthpiece.
MD Cup | Medium-Deep
Similar in feel to a 5G, the Laskey MD represents a medium-deep cup that is a significant upgrade from the standard G cups of the past. Emerging from a strong low range through to the high register, the MD provides an optimal balance and resistance for a wide range of genres and styles.
D Cup | Deep
Deep, but not as deep as the 51D, the Laskey D Cup is unlike any other you've experienced on a symphony (large) shank mouthpiece. This relatively deep cup gives players a rich, textured tone that feels at home in the principal or second chair. Sometimes, more is more.
Comparison Chart
Measurements
Metric
Imperial