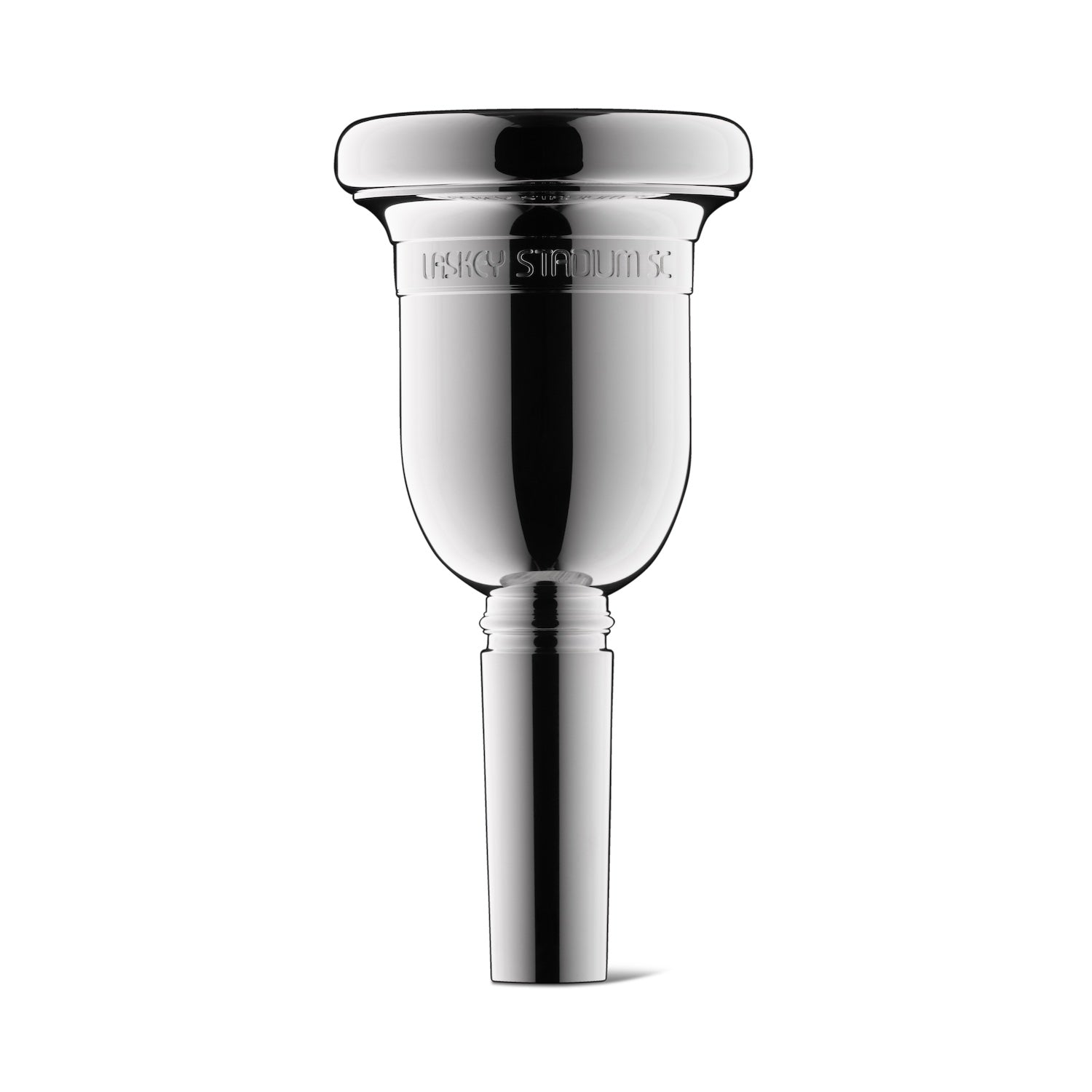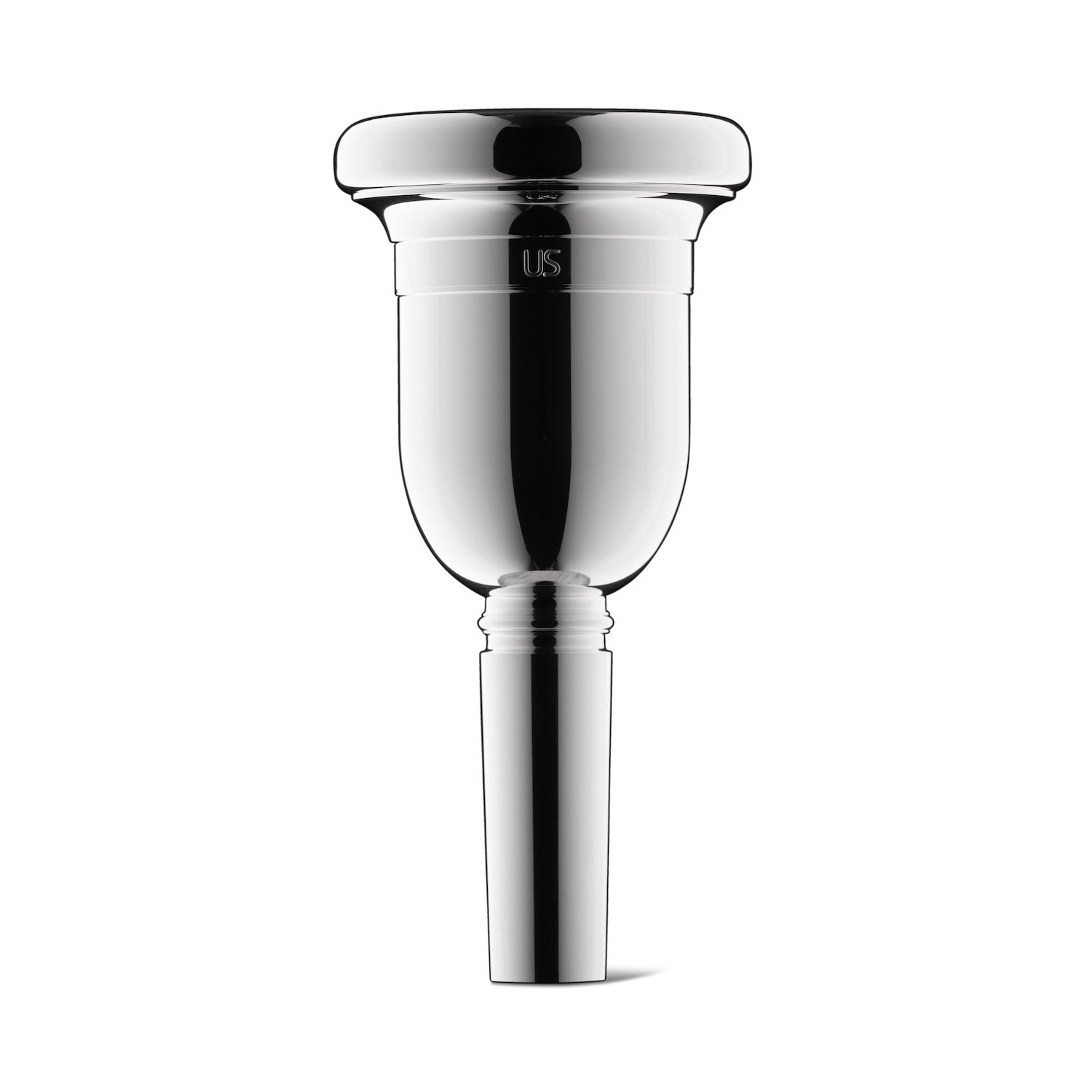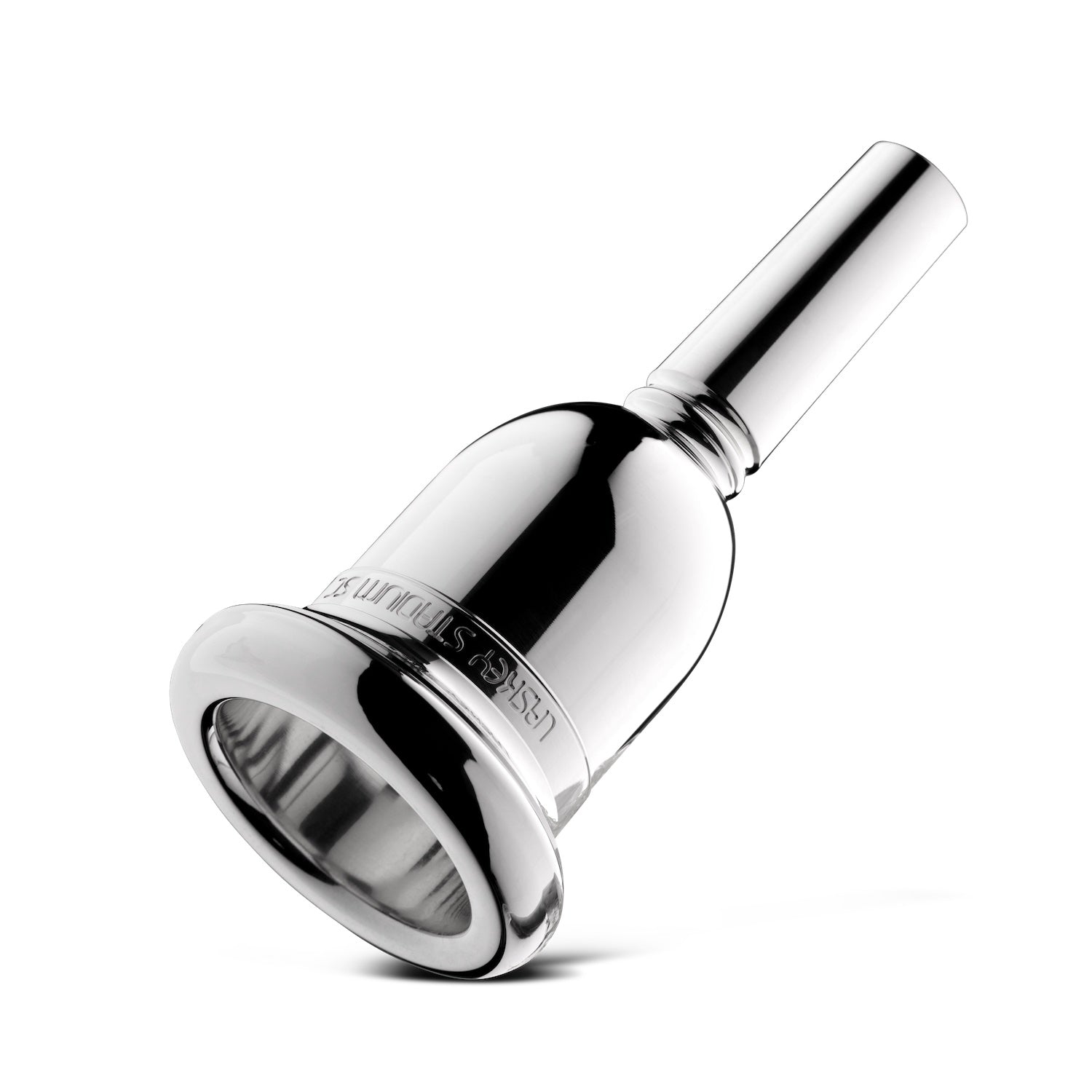 Sousa/Contra Stadium Series
Ever wish you had an extra gear while playing Sousaphone or Contra? The Laskey Stadium Series SC (Sousa/Contra) Mouthpiece gives you just that. The Stadium Series brings together a comfortable rim, funnel shaped cup and heavyweight body to help you play louder and longer with a clear and stable tone.
Available in a 30-rim size with US shank and in silver plating.
Pairs With Eastman: EPH495 Sousaphone 
Measurements
Metric
Imperial